Tandem Cycling Set - Husky Sister & Brother (SYL25637) RRP £22.99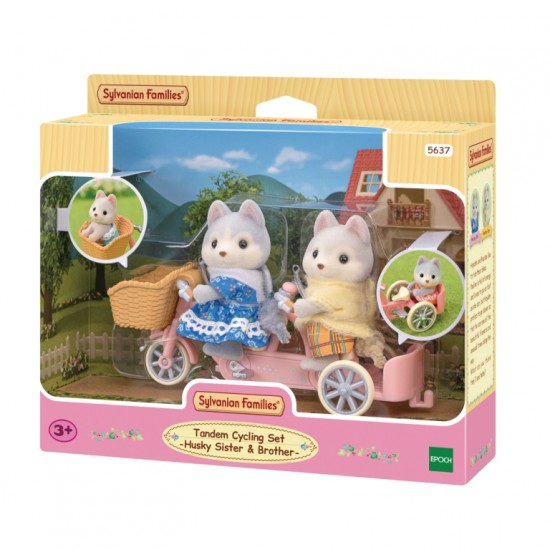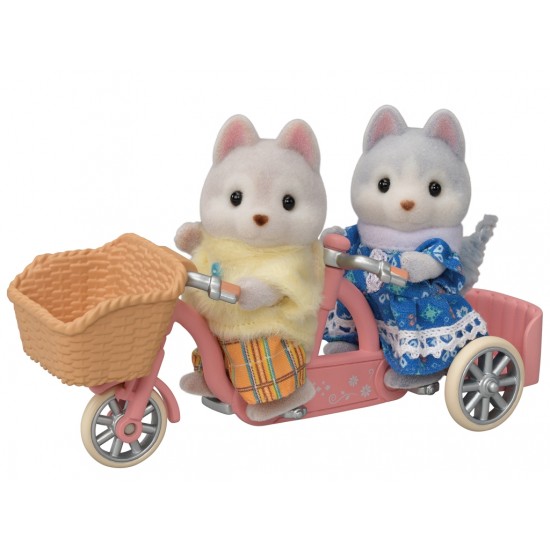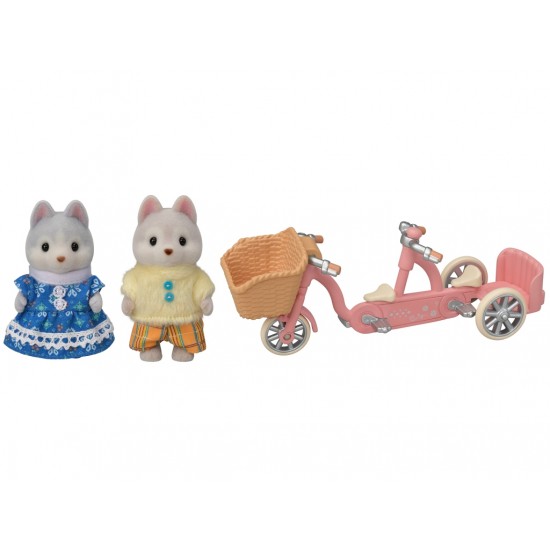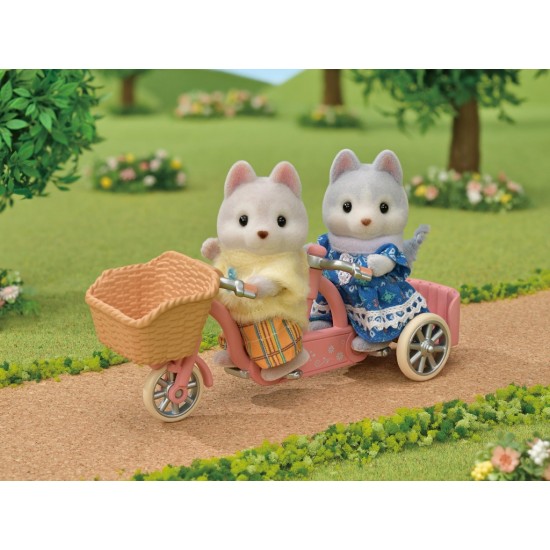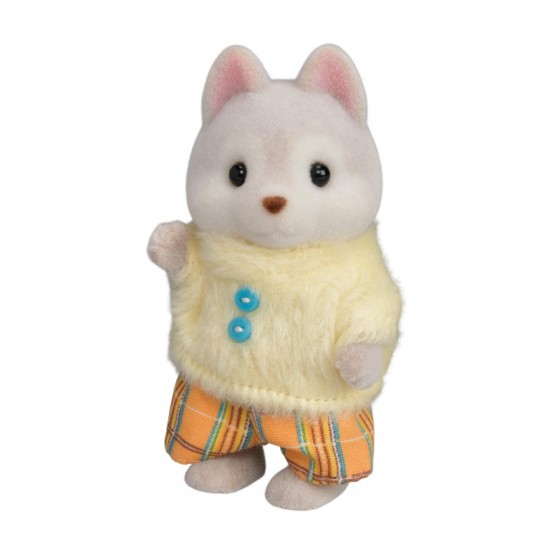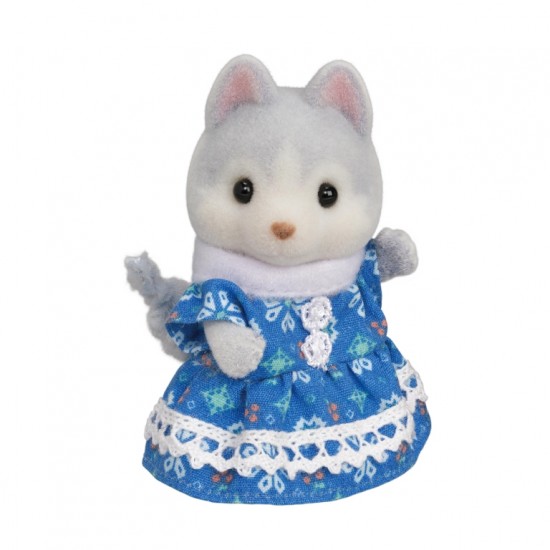 Tandem Cycling Set - Husky Sister & Brother (SYL25637) RRP £22.99
Sylvanian Families Tandem Cycling Set - Husky Sister & Brother.
Available for sale to independent brick & mortar stores and online via their own managed websites. Unfortunately, we cannot supply these products for sale on any social media or third-party trading platforms, including; Amazon, eBay, Facebook, Instagram and TikTok.

Meet Husky girl Pauline and Husky boy Hayden in this Sylvanian Families Tandem Cycling Set. Pauline and Hayden are always taking their baby brother and sister (Sold separately) for a ride in both the front basket and back seat, as there's room for up to four to ride the tandem at once.
The grey furred Husky girl, Pauline, loves to feel the wind on her face as she sleighs and cycles as fast as she can. She'd probably go too fast if it wasn't for Hayden, her brown furred older brother. He's the calmer of the two, and does his best to keep his sister out of trouble. Together, they make a great team.
SKU: 5054131056370