Sheep Twins (SYL05621) RRP £9.99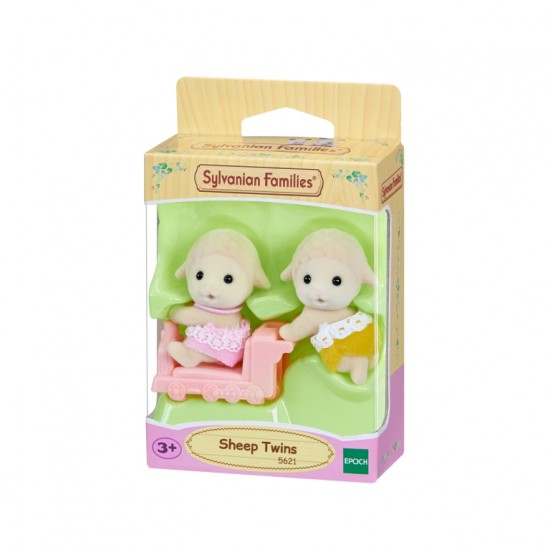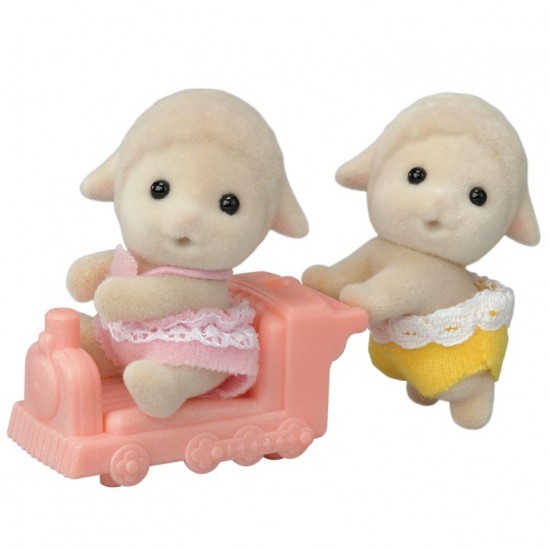 Sheep Twins (SYL05621) RRP £9.99
Sylvanian Families Sheep Twins.
Available for sale to independent brick & mortar stores and online via their own managed websites. Unfortunately, we cannot supply these products for sale on any social media or third-party trading platforms, including; Amazon, eBay, Facebook, Instagram and TikTok.

Twin babies Sean & Shona Dale play happily together in their double pram while their parents work in the orchard. Their favourite fruit is the peach, which they are happy to share.
SKU: 5054131056219