Pookie Panda Family (SYL05529) RRP £21.99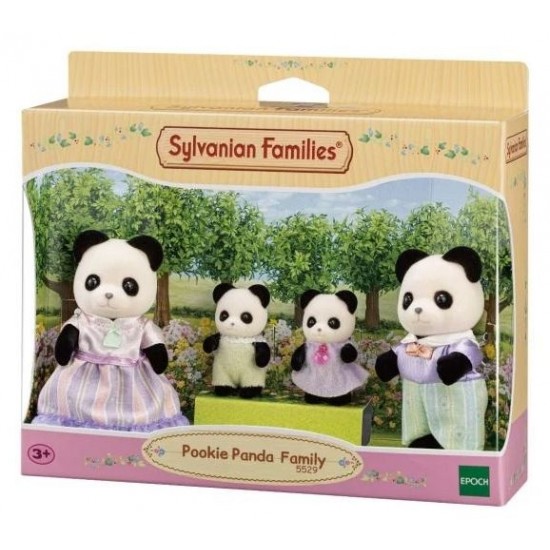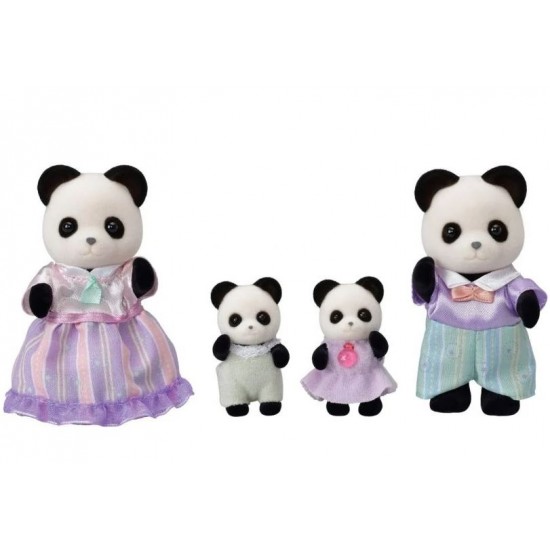 Pookie Panda Family (SYL05529) RRP £21.99
Sylvanian Families Pookie Panda Family.
Available for sale to independent brick & mortar stores and online via their own managed websites. Unfortunately, we cannot supply these products for sale on any social media or third-party trading platforms, including; Amazon, eBay, Facebook, Instagram and TikTok.

The Pookie Panda Family figures in dreamy cute clothes. This set includes four figures:
You can move the heads and limbs of these figures to put them in different poses.
Dressed in removable fabric clothing.
Includes:
Pookie Panda father, Pookie Panda mother, Pookie Panda baby (yellow outfit), Pookie Panda baby (purple outfit) (a total of 4 pieces).
Enjoy even more varied play with our houses and furniture (sold separately)
SKU: 5054131055298