Persian Cat Triplets (SYL05458) RRP £10.99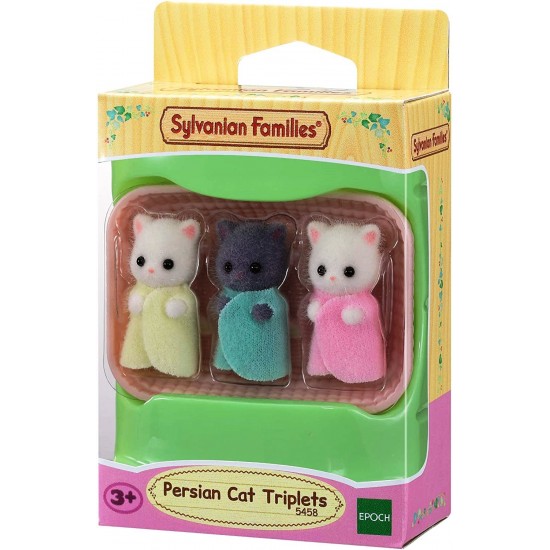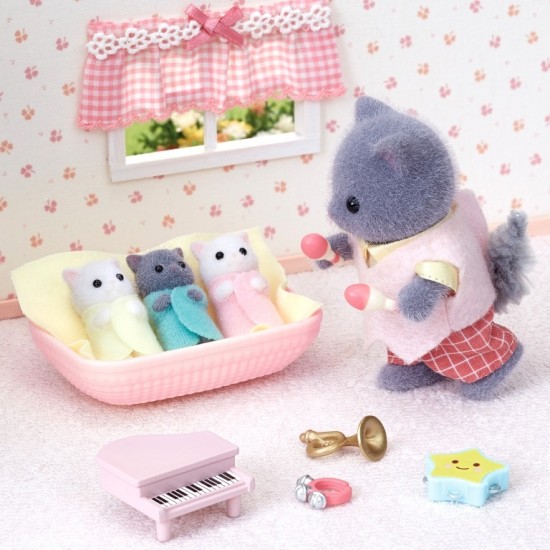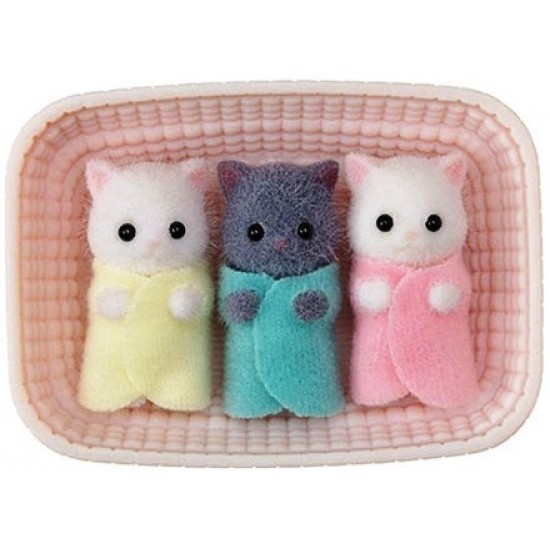 Persian Cat Triplets (SYL05458) RRP £10.99
Sylvanian Families Persian Cat Triplets.
Available for sale to independent brick & mortar stores and online via their own managed websites. Unfortunately, we cannot supply these products for sale on any social media or third-party trading platforms, including; Amazon, eBay, Facebook, Instagram and TikTok.
Blair Persian is mischievous and likes to pull on the ribbons of her sister's dress.
Blake Persian loves the smell of mint and the sound of leaves moving in the wind.
Brianna Persian is growing up the quickest and was first to roll over while asleep.
SKU: 5054131052198