Family Cruising Car (SYL55448) RRP £24.99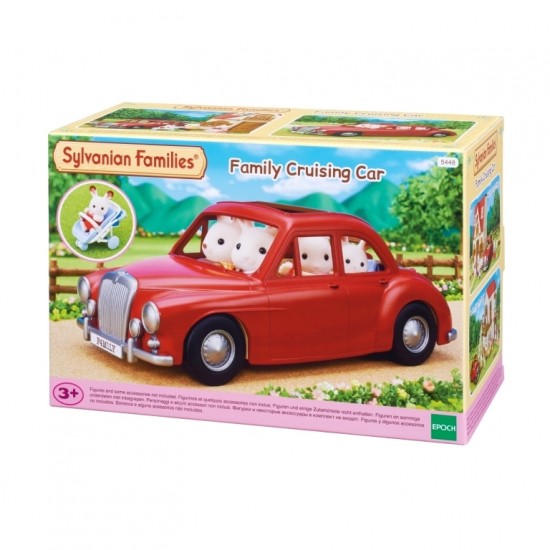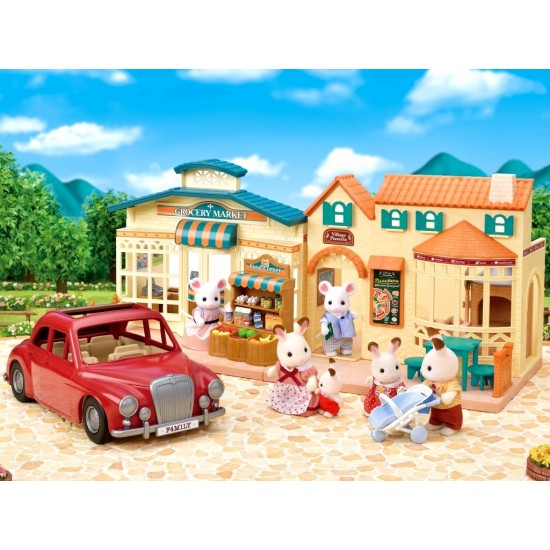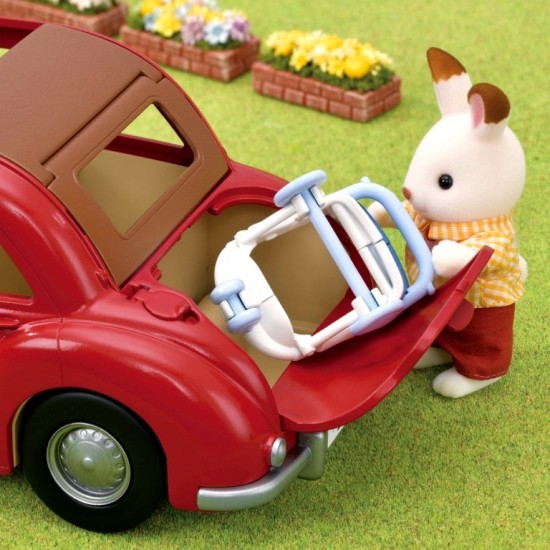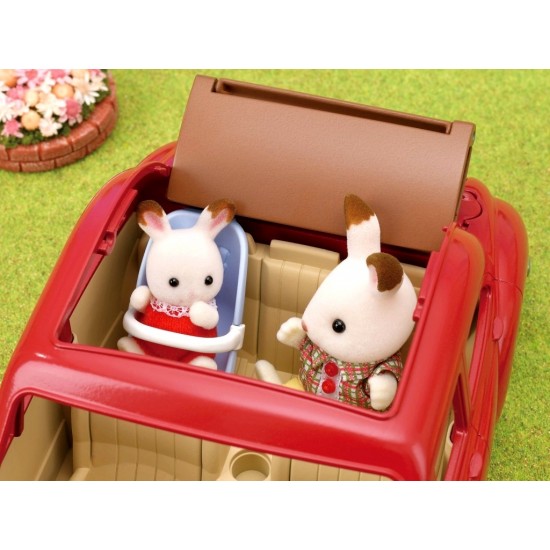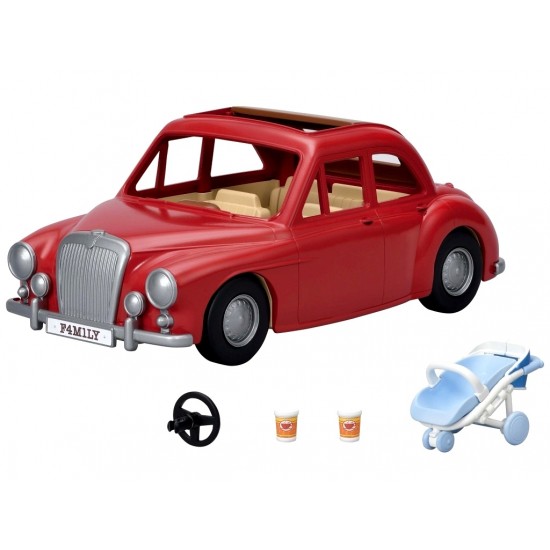 Family Cruising Car (SYL55448) RRP £24.99
Sylvanian Families Family Cruising Car.
Available for sale to independent brick & mortar stores and online via their own managed websites. Unfortunately, we cannot supply these products for sale on any social media or third-party trading platforms, including; Amazon, eBay, Facebook, Instagram and TikTok.

Drive around the village with the family come rain or shine in the Family Cruising Car. When the sun comes out just take off the roof. Swap the right and left handles around to suit the mood of the day. The baby buggy is both a buggy and a baby car seat, so they can watch the world go by in safety. The remaining part of the baby buggy can be stored in the boot. The included drinks can be stored in the drinks holder or carried in child figures' hands.
A maximum of 5 figures can ride in the car (2 adult figures in the front, 2 child figures and 1 baby figure in the back (sold separately).
Includes:
Family Cruising Car
Baby Buggy and Seat
2 x Drinks
SKU: 5054131054482