Cottontail Rabbit Family (SLY04030) RRP £17.99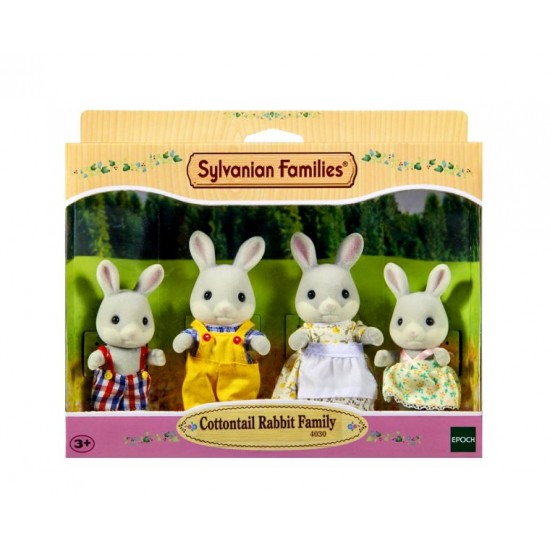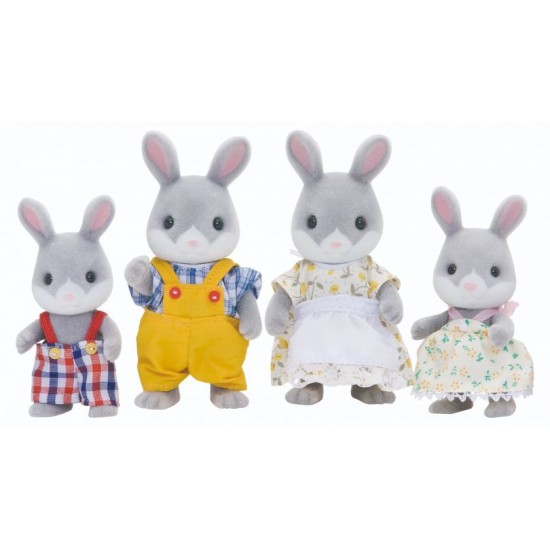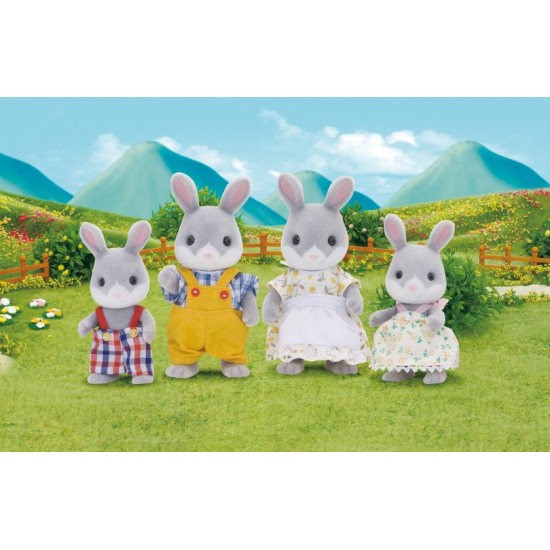 Cottontail Rabbit Family (SLY04030) RRP £17.99
Sylvanian Families Cottontail Rabbit Family.
Available for sale to independent brick & mortar stores and online via their own managed websites. Unfortunately, we cannot supply these products for sale on any social media or third-party trading platforms, including; Amazon, eBay, Facebook, Instagram and TikTok.

4 Piece Set: Father, Mother, Brother And Sister
• Collectable Figures with functional arms and legs
• Dressed in removable fabric clothing
Aaron is good at making coffee and he always welcomes guests with the finest coffee on arrival. Sorrel is practical home-maker, who spends all her spare time decorating and improving the family's beautiful home. Gromwell is good at swimming and he always comes in first at the school swimming competition. Willow is polite yet shy. She says hello politely when she meets people. She is good at listening to others, so her friends like talking to her very much.
SKU: 5054131040300