Sheep Family (SYL05619) RRP £22.99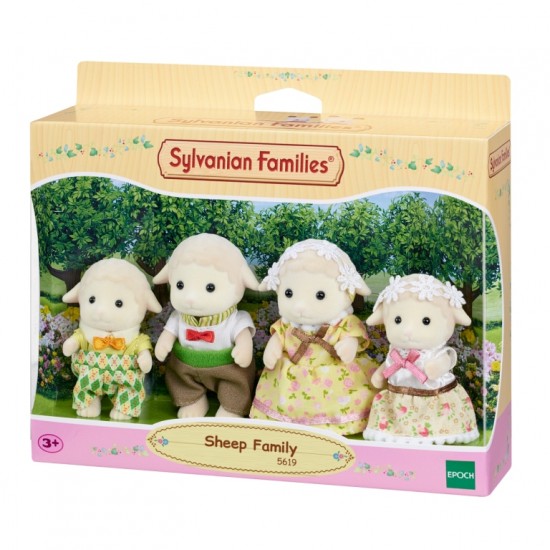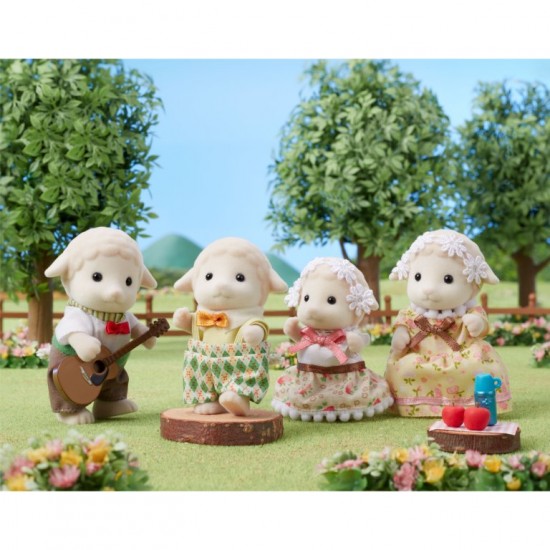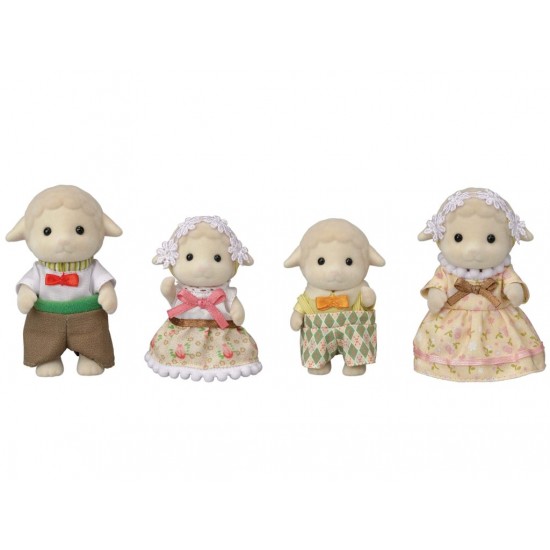 Sheep Family (SYL05619) RRP £22.99
Sylvanian Families Sheep Family.
Available for sale to independent brick & mortar stores and online via their own managed websites. Unfortunately, we cannot supply these products for sale on any social media or third-party trading platforms, including; Amazon, eBay, Facebook, Instagram and TikTok.

There's a new arrival in the Sylvanian Village! The Sheep Family, who took third place in the Sylvanian Family Election 2020, in all-new outfits!
This family of four will settle in perfectly. Sheep father Ewan, mother Barbara, boy Winton and girl Lona. The Sheep mother and girl are wearing headdresses. The figures arms and legs can be moved to put them in different poses. The fabric clothing can be removed to change their outfits.
BARCODE: 5054131056196