Kitchen Island (SYL25442) RRP £12.99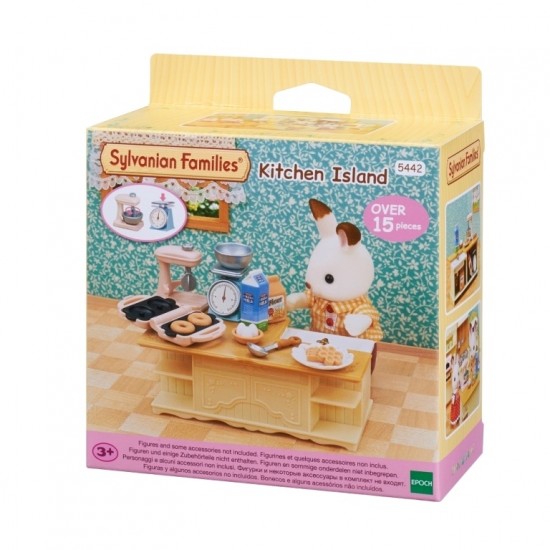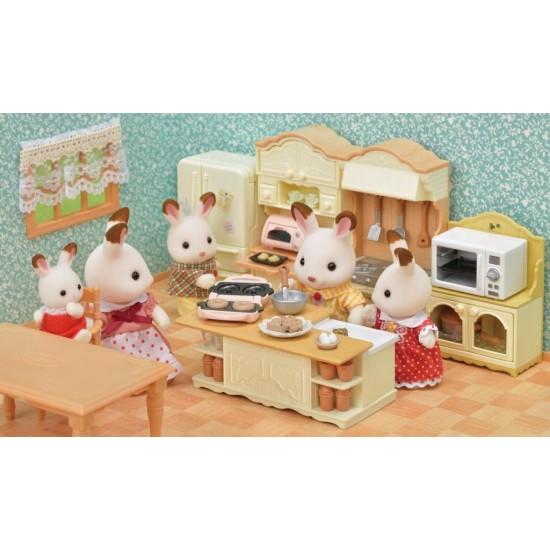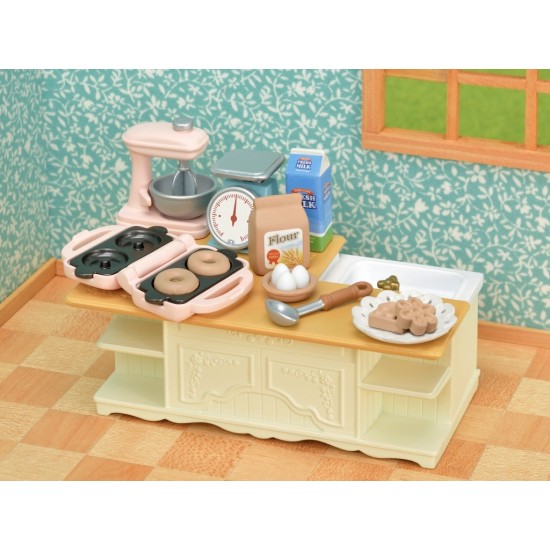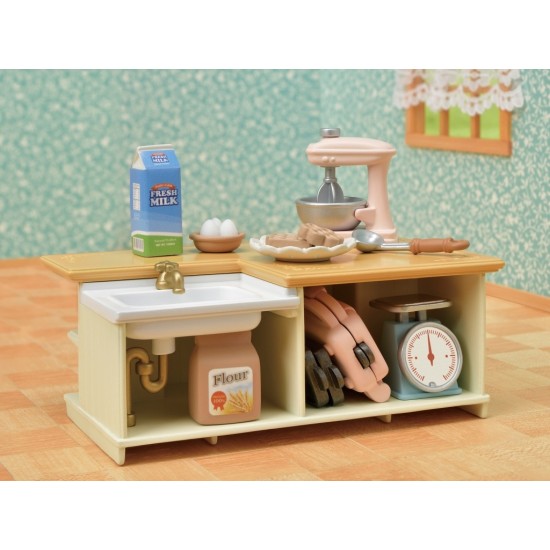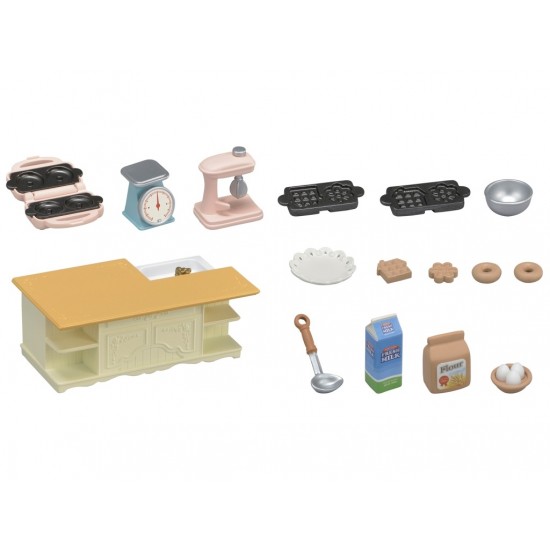 Kitchen Island (SYL25442) RRP £12.99
Sylvanian Families Kitchen Island.
Available for sale to independent brick & mortar stores and online via their own managed websites. Unfortunately, we cannot supply these products for sale on any social media or third-party trading platforms, including; Amazon, eBay, Facebook, Instagram and TikTok.

Kitchen Island is the perfect place to make doughnuts and waffles with the entire family. Includes kitchen appliances each with their own special features, such as measuring scales that move up and down, a turn-able mixer, and a waffle & doughnut maker with exchangeable moulds.
Includes:
Kitchen Island
Mixer
Waffle & Doughnut Maker
Waffle Mould (Upper, Lower)
Doughnut Mould (Upper, Lower)
Ladle
Waffle (House)
Waffle (Flower)
Doughnut x 2
Eggs
Flour
Mixing Bowl
Measuring Scale
Plate
Milk
SKU: 5054131054420