BBQ Picnic Set - Elephant Girl (SYL25640) RRP £24.99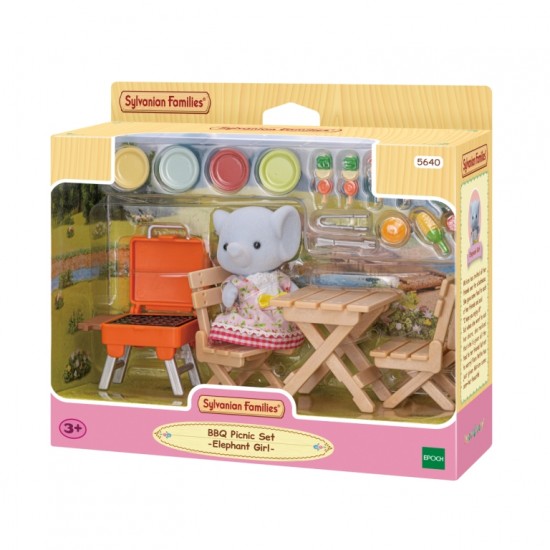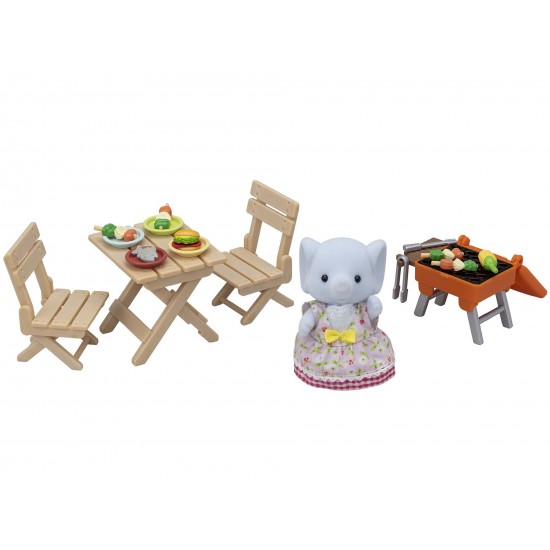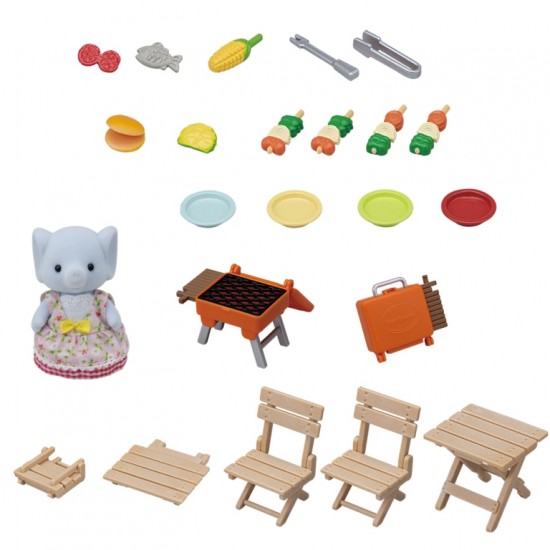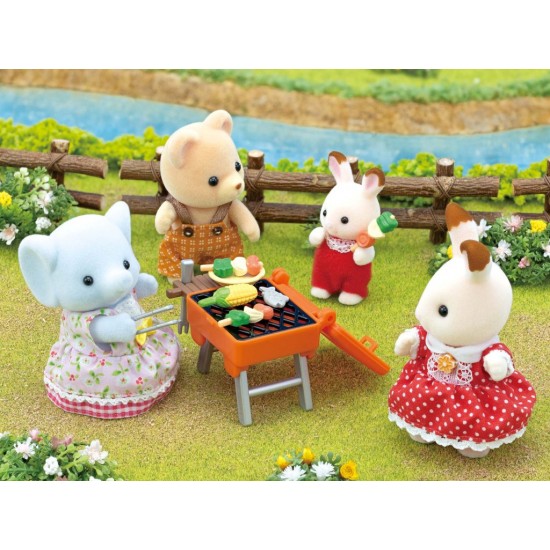 BBQ Picnic Set - Elephant Girl (SYL25640) RRP £24.99
Sylvanian Families Bath & Shower Set BBQ Picnic Set - Elephant Girl.
Available for sale to independent brick & mortar stores and online via their own managed websites. Unfortunately, we cannot supply these products for sale on any social media or third-party trading platforms, including; Amazon, eBay, Facebook, Instagram and TikTok.

Throw your own Sylvanian BBQ with this Sylvanian Families BBQ Picnic Set Elephant Girl! The BBQ Picnic Set Elephant Girl features Elephant girl Miriam in an exclusive outfit, along with accessories to enjoy pretend barbecue play. Cook food on the grill and eat at the table and chairs with colourful plates and ingredients.
The table and chairs can be folded up to pack away after your BBQ and the barbecue lid can be opened and closed.
BARCODE: 5054131056400