Peppa Pig Mash'em (20ct) RRP £2.99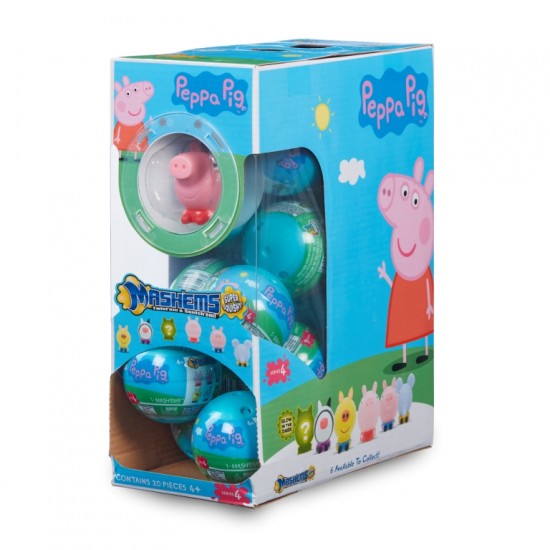 Peppa Pig Mash'em (20ct) RRP £2.99
Peppa Pig Mash'em.
Collect you favourite peppa pig characters with these peppa pig mashems.
They are squishy and squashy and lots of fun!
Which character will you find inside?
These peppa pig mashems are perfect for any collector or fan of peppa pig.
These peppa pig mashems are sure to provide hours of endless entertainment with 6 assorted character designs to collect.
These super squishy miniature figures, with iconic character detailing are perfect for twisting, squashing and even launching!
SKU: 885561506143