Harry Potter Dobble RRP £14.99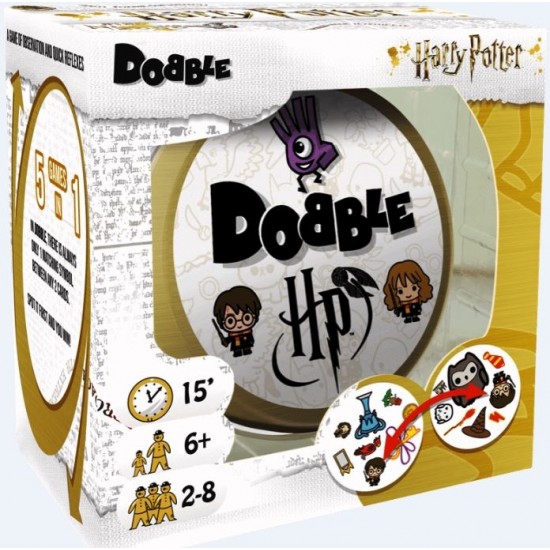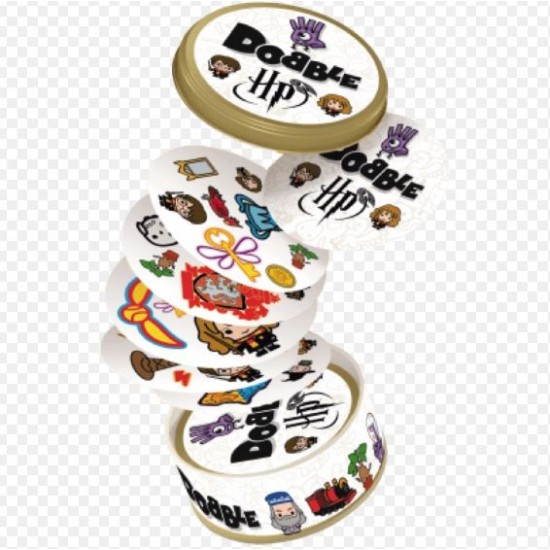 Harry Potter Dobble RRP £14.99
Harry Potter Dobble.
The new Wizarding World edition of the UK's biggest-selling game of 2018 will see Harry Potter fans trying to spot the single matching image between two cards in this playful battle of speedy observation.
Players will be tasked with picking out the matching images among stylised images of Harry Potter, Hermione Granger and Ron Weasley, wands, creatures, Hogwarts house crests and more.
SKU: 3558380064626