Walnut Squirrel Baby (SYL05065) RRP £7.99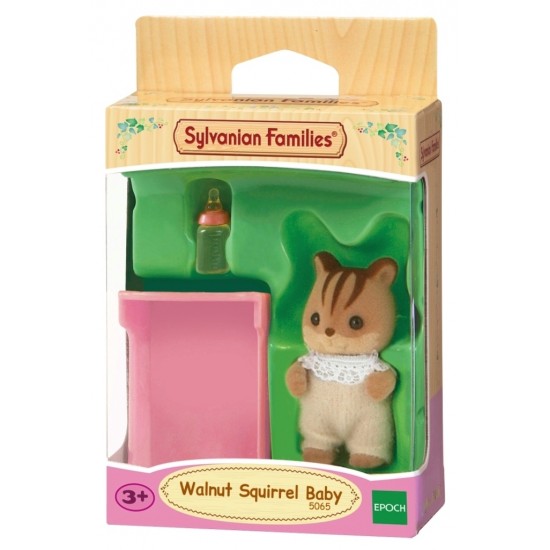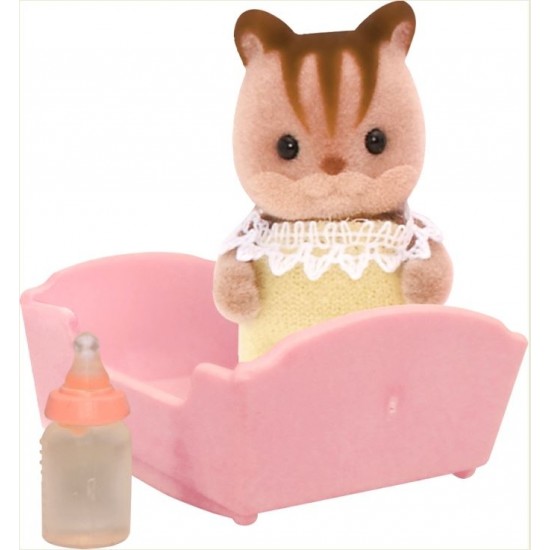 Walnut Squirrel Baby (SYL05065) RRP £7.99
Sylvanian Families Walnut Squirrel Baby.
Available for sale to independent brick & mortar stores and online via their own managed websites. Unfortunately, we cannot supply these products for sale on any social media or third-party trading platforms, including; Amazon, eBay, Facebook, Instagram and TikTok.

Ambrose loves to bounce around. He especially likes to jump in puddles after it rains, but he comes home with mud all over his clothes and his mother has to wash them! He wants to learn how to climb trees as well as Ralph can.
Collectable baby figure, crib and a baby bottle.
Figure dressed in removable fabric clothing.
SKU: 505413105651