Sweet Raspberry Home (SYL35393) RRP £19.99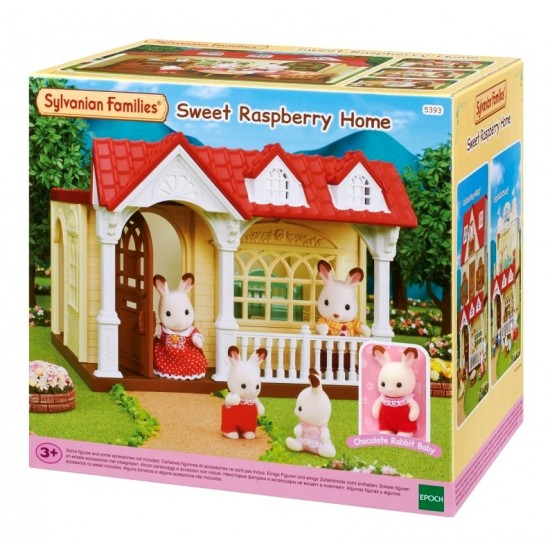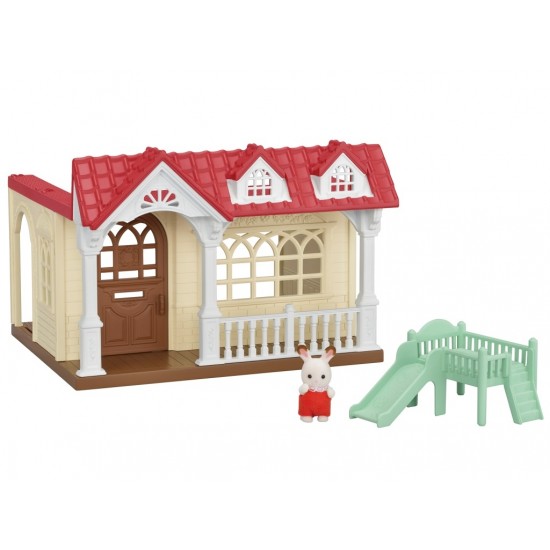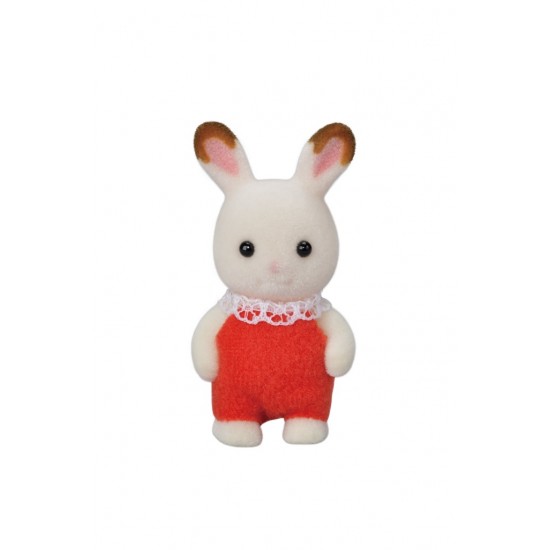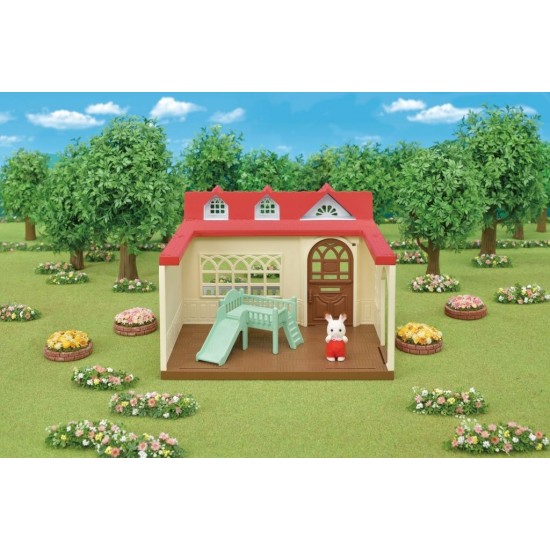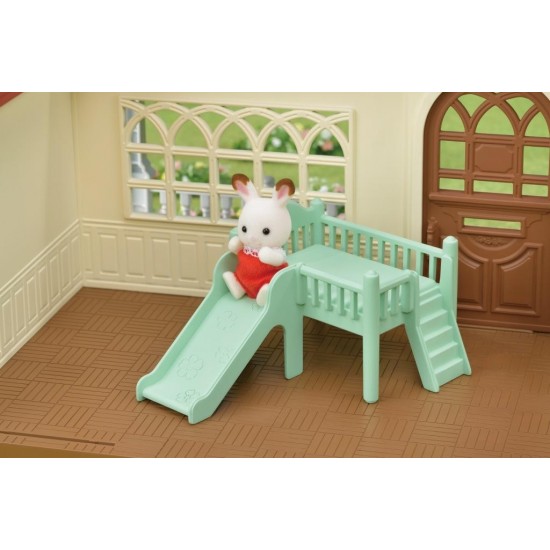 Sweet Raspberry Home (SYL35393) RRP £19.99
Sylvanian Families Sweet Raspberry Home.
Available for sale to independent brick & mortar stores and online via their own managed websites. Unfortunately, we cannot supply these products for sale on any social media or third-party trading platforms, including; Amazon, eBay, Facebook, Instagram and TikTok.

Sweet Raspberry Home is a one storey house with an amazing entrance terrace and red roof. It comes with Chocolate Rabbit Baby and baby furniture, so you can play with this set right away. With its large interior and high ceiling, hands can fit inside for easy play. The set comes with Chocolate Rabbit Baby and a baby bed with a slide.
Includes:
1 x Main Unit
1 x Chocolate Rabbit Baby
1 x Bed with Slide
SKU: 5054131053935