Red Roof Cosy Cottage Starter Home (SYL35303) RRP £26.99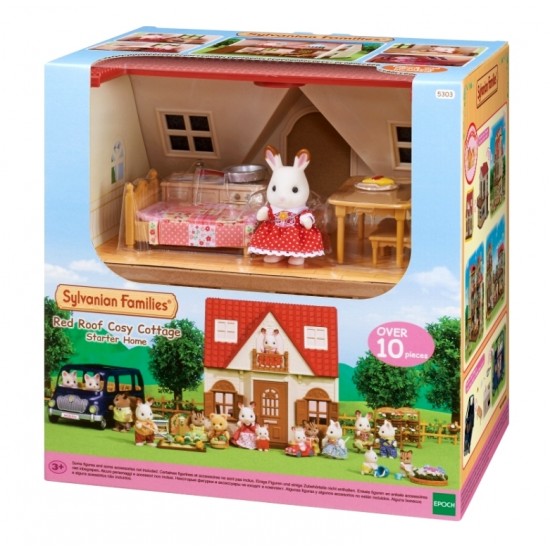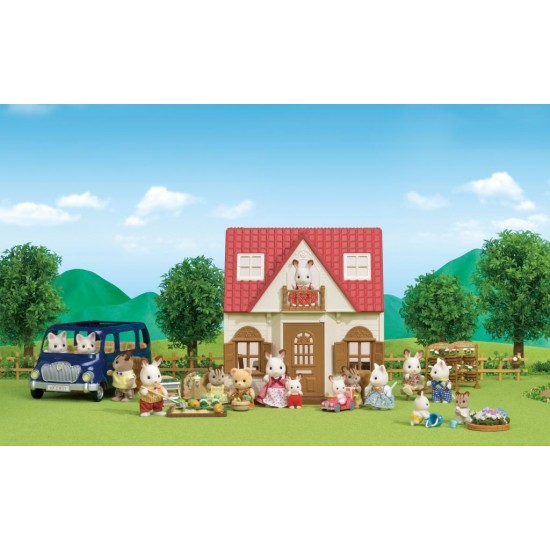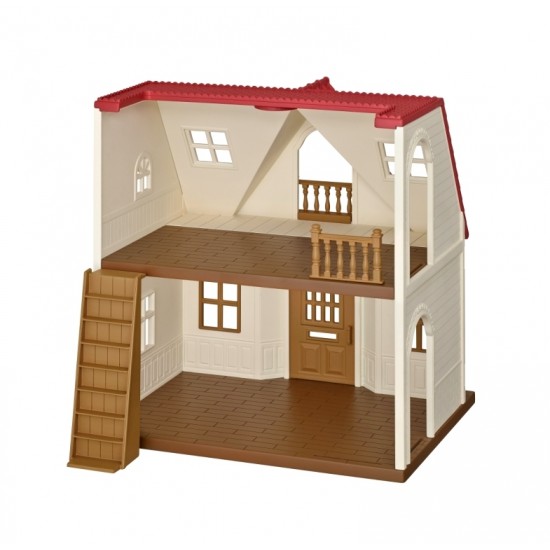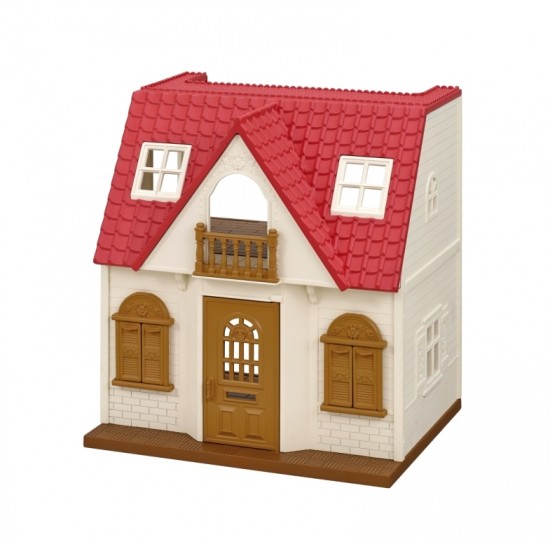 Red Roof Cosy Cottage Starter Home (SYL35303) RRP £26.99
Sylvanian Families Red Roof Cosy Cottage.
Available for sale to independent brick & mortar stores and online via their own managed websites. Unfortunately, we cannot supply these products for sale on any social media or third-party trading platforms, including; Amazon, eBay, Facebook, Instagram and TikTok.

Red Roof Cosy Cottage is all in one set includes a two storey house, figure (Chocolate Rabbit Girl) and furniture. It features a removable second storey floor that can be placed alongside the ground floor to create a wider space that is easier to play with. The stairs come as a standalone unit and can be placed in any desired location. Windows come equipped with shutters that can be opened and closed during play.
An upgrade on the Cosy Cottage Starter Home, this delightful home will start your journey into the wonderful world of Sylvania. Add your favourite Family, Furniture and Room Sets to turn this Cottage into a lovely Home.
Includes:
Chocolate Rabbit Girl
Red Roofed House
Second Storey Floor
Stairs
Fence (Large)
Fence (Small)
2 x Windows
4 x Shutters
Kitchen
Frying Pan
Omelette
Fork
Plate
Dining Table
2 x Chairs
Bench
Bed (For Children)
Mattress
Quilt
SKU: 5054131053034