Playful Starter Furniture Set (SYL15449) RRP £26.99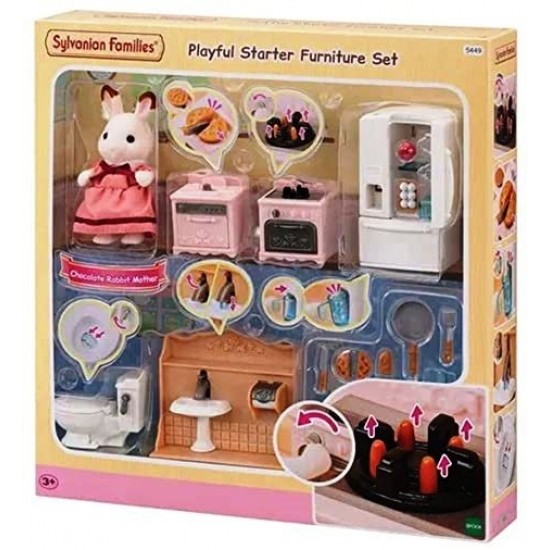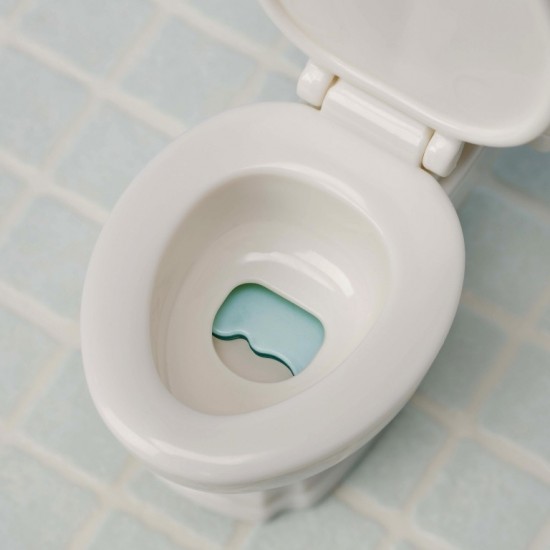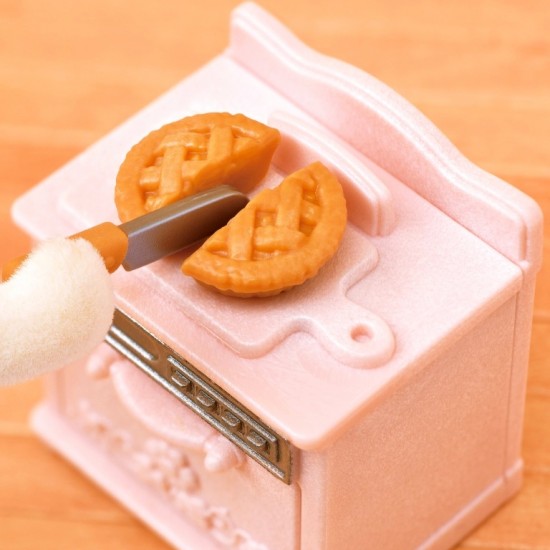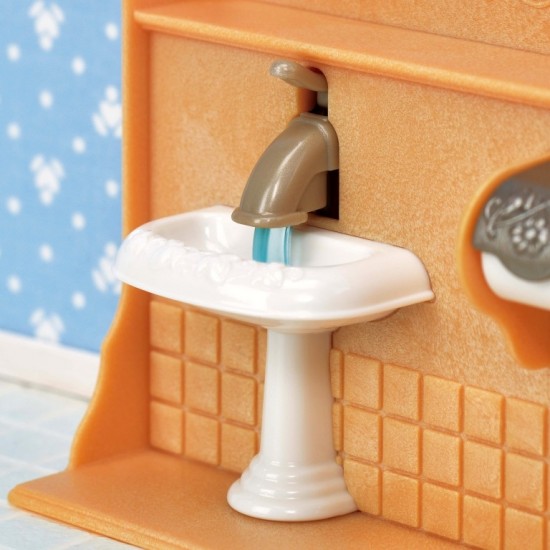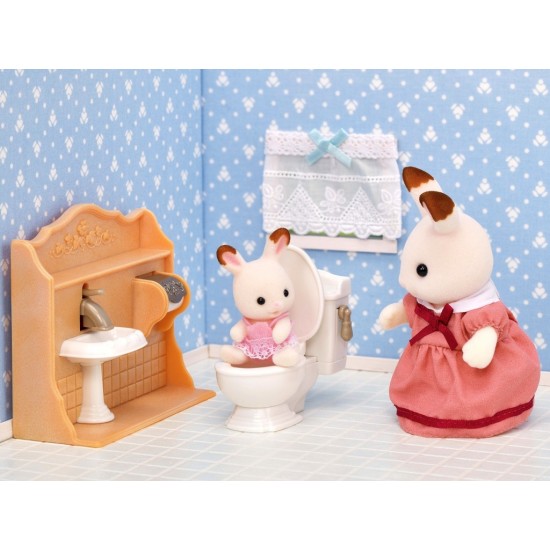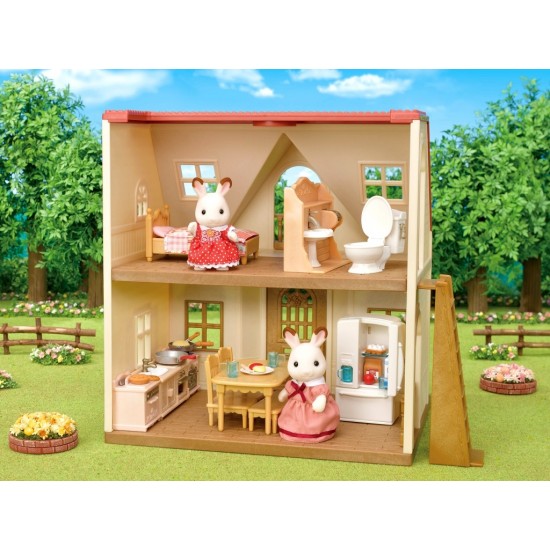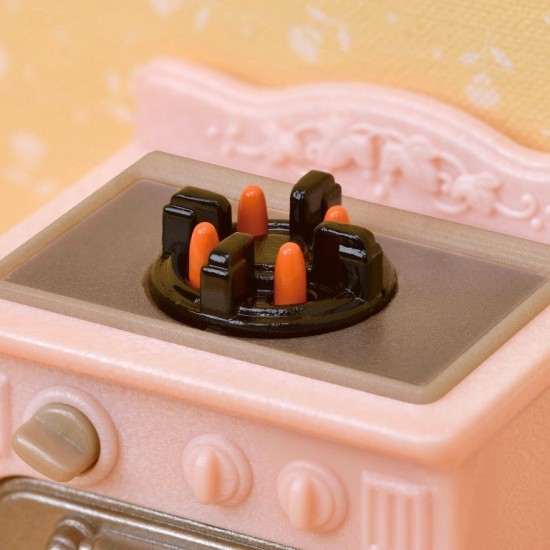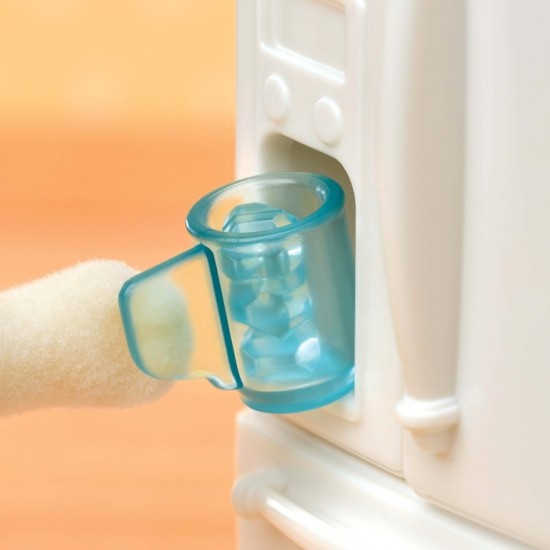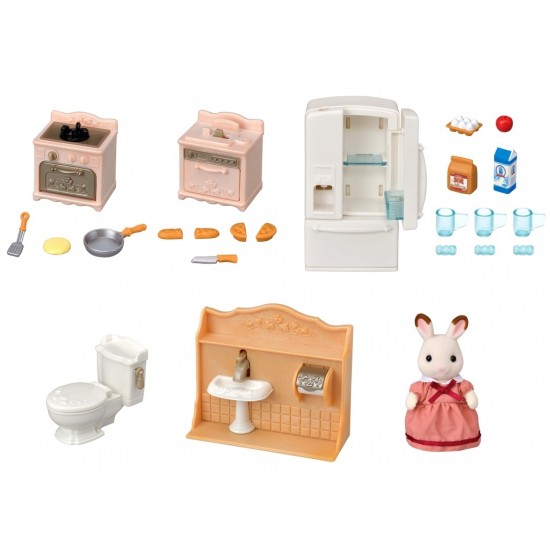 Playful Starter Furniture Set (SYL15449) RRP £26.99
Sylvanian Families Playful Starter Furniture Set.
Available for sale to independent brick & mortar stores and online via their own managed websites. Unfortunately, we cannot supply these products for sale on any social media or third-party trading platforms, including; Amazon, eBay, Facebook, Instagram and TikTok.

Playful Starter Furniture Set lets you turn the knob on the hob to reveal a flame. Place the apple pie or baguette on the cutting table and cut them with the knife. Place a cup in the fridge ice dispenser to make ice come out. Open the tap over the sink for water to come out. Pull the toilet handle to flush.
The set includes:
Chocolate Rabbit Mother
Cooker
Kitchen Counter
Drawer
Fridge
Freezer Compartment
Tray
Sink
Toilet
Apple Pie (Half) x 2
Baguette (Half) x2
Knife
Frying Pan
Spatula
Pancake
Flour
Egg
Milk
Apple
Cup x 3
Ice x 3
(a total of 27 pieces).
Combine with Red Roof Cosy Cottage for even more enjoyable pretend play (sold separately).
SKU: 5054131054499