Persian Cat Twins (SYL05457) RRP £9.99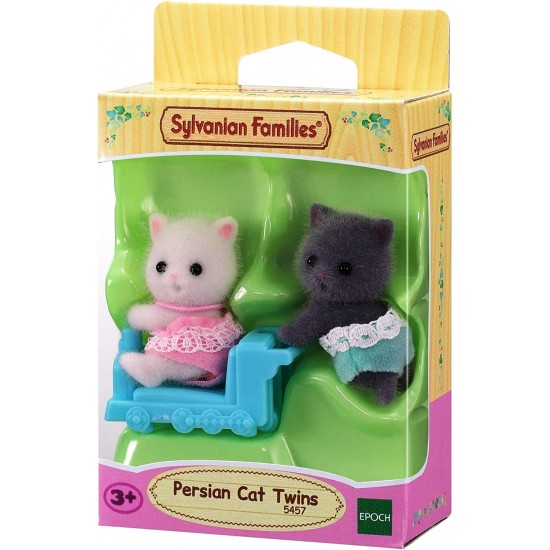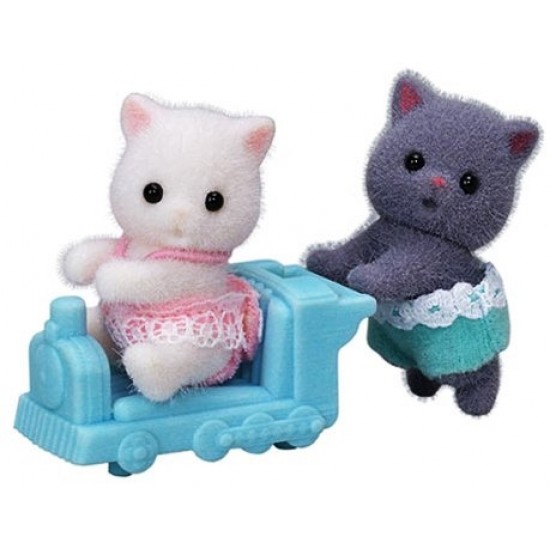 Persian Cat Twins (SYL05457) RRP £9.99
Sylvanian Families Persian Cat Twins.
Available for sale to independent brick & mortar stores and online via their own managed websites. Unfortunately, we cannot supply these products for sale on any social media or third-party trading platforms, including; Amazon, eBay, Facebook, Instagram and TikTok.

Leah Persian tracing grooves on buildings and furniture with her hands.
Bellamy Persian loves rides, so plays with the ride on toy more than anyone.
SKU: 5054131054574