Comfy Living Room Set (SYL15339) RRP £16.99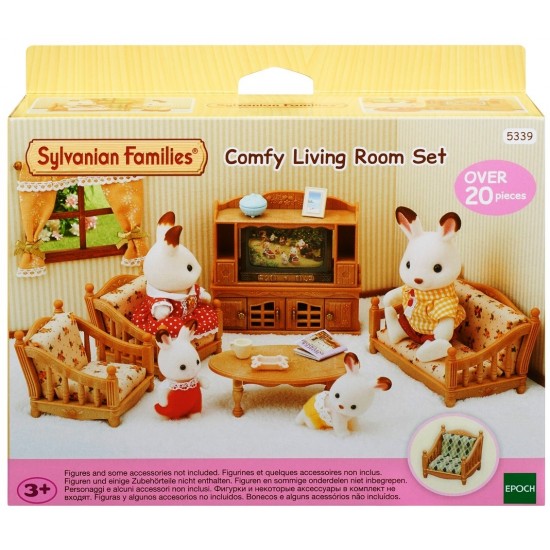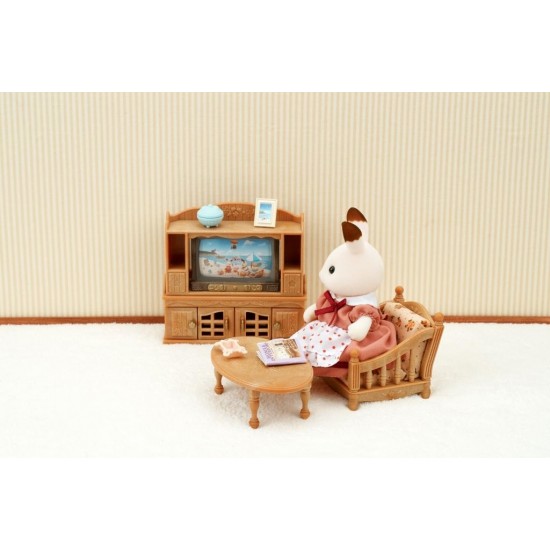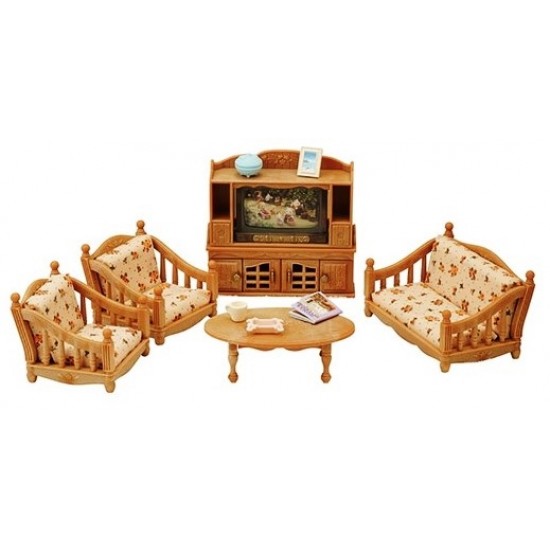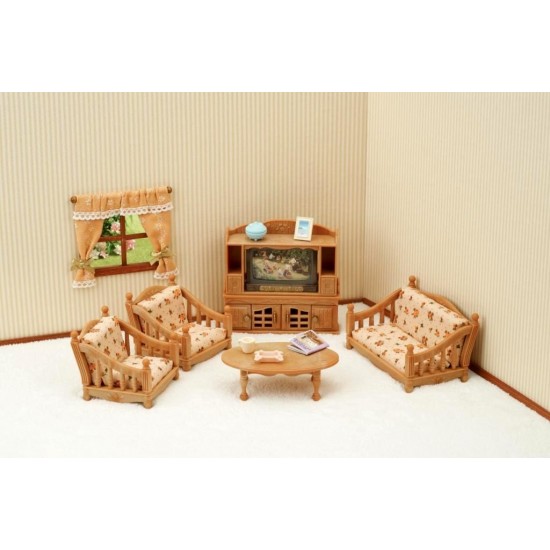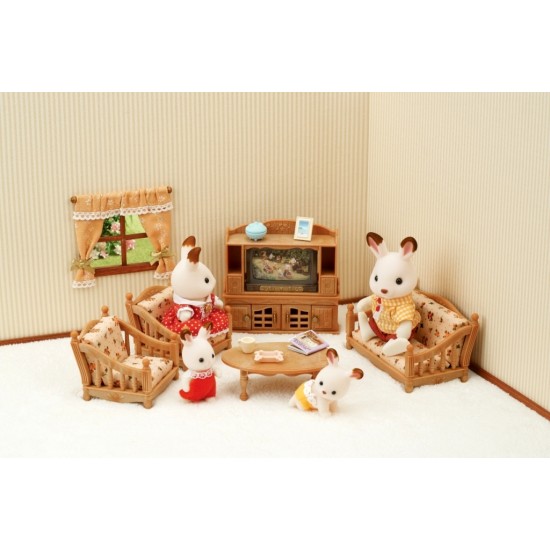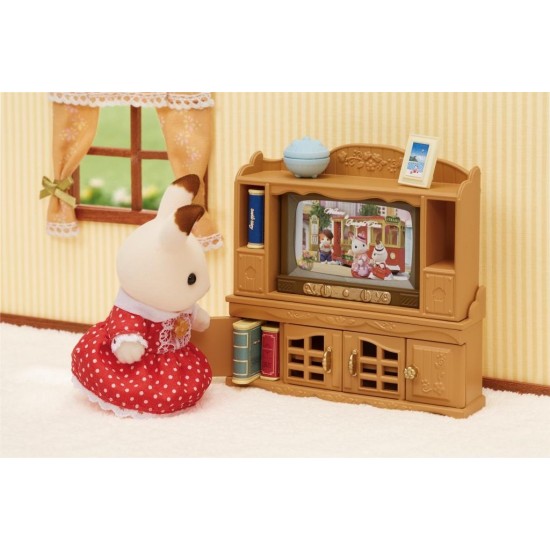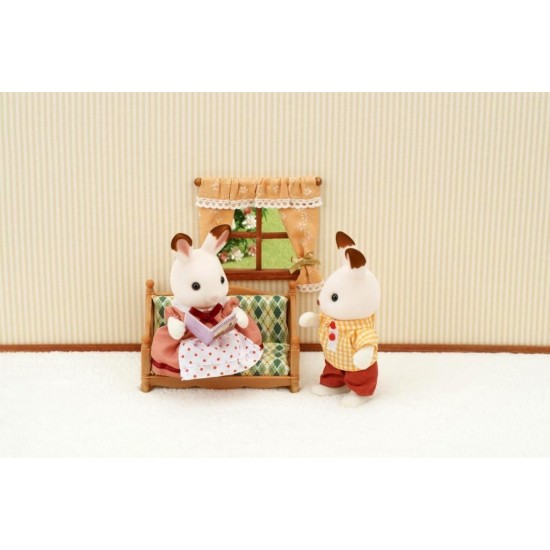 Comfy Living Room Set (SYL15339) RRP £16.99
Sylvanian Families Comfy Living Room Set.
Available for sale to independent brick & mortar stores and online via their own managed websites. Unfortunately, we cannot supply these products for sale on any social media or third-party trading platforms, including; Amazon, eBay, Facebook, Instagram and TikTok.

Comfy Living Room Set includes a sofa, armchairs, low table, TV and TV cabinet. Comfy Living Room Set features picture sheets within the TV that can be taken out and replaced to change the TV picture. The included interchangeable materials for the sofa and armchairs allow for easy design changes.
Includes:
1 x Sofa
2 x Armchairs
1 x Table
1 x Container
1 x Mug
1 x Magazine
2 x Interchangeable Materials (for Sofa)
4 x Interchangeable Materials (for Armchair)
1 x TV
1 x Tray
1 x TV Cabinet (Lower)
1 x TV Cabinet (Upper)
1 x Photo Frame
1 x Small Container
1 x Lid
6 x Picture Sheets
SKU: 5054131053393