One Piece Monopoly RRP £34.99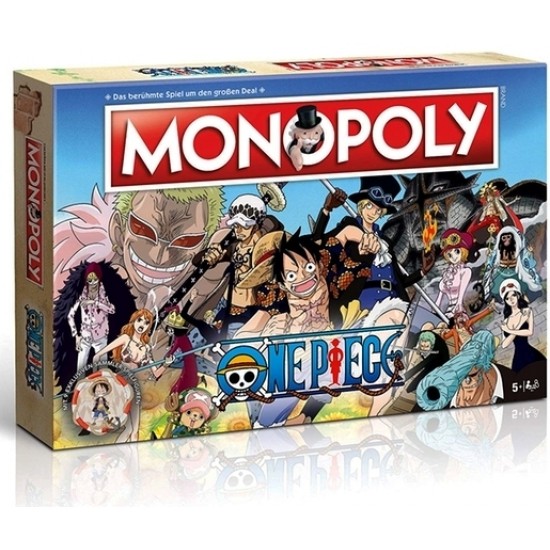 One Piece Monopoly RRP £34.99
One Piece Monopoly.
The world's favourite family board game brings this exciting edition of One Piece Monopoly.
Choose your favourite bespoke One Piece character playing token and tour your favourite One Piece characters.
Advance to Bellamy, Violet, or even Luffy.
Will you owe rent or reap the rewards?
Build your house and hotels and trade your way to success!
The Fast Dealing Property Trading Game is fun for the whole family!
BARCODE: 5036905036948