Brush - Fun Brush Set (3 Pack) SZB015 (1192505) RRP £3.45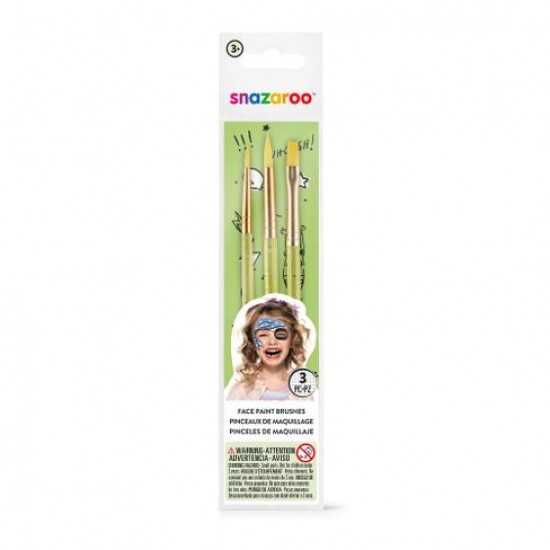 Brush - Fun Brush Set (3 Pack) SZB015 (1192505) RRP £3.45
Brush - Fun Brush Set (3 Pack).

This set of 3 face paint brushes is an ideal starter pack.
Always needing an extra brush but don't want to spend too much money on professional brushes. Well, why not try our new budget range brush pack. These compact brushes will be a great addition to any kit and provide that variation of lines that you can't produce with just one brush.
This pack contains 3 fun brushes:
1 x Fine, 1 x Round and 1 x Flat.
SKU: 766416405005