The Vegetable Garden Jigsaw RRP £12.99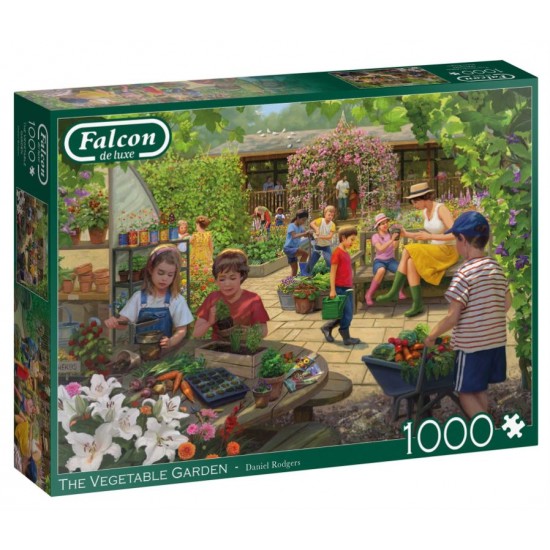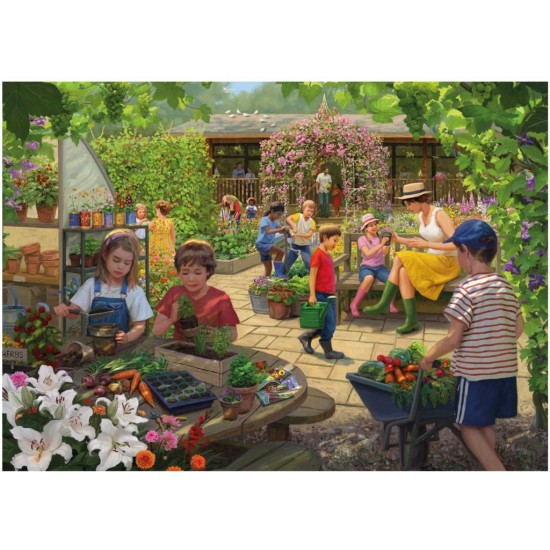 The Vegetable Garden Jigsaw RRP £12.99
The Vegetable Garden Jigsaw.
It's a beautiful day and everyone is out in the vegetable garden.
The children are busy helping pick the veg, planting seeds, weeding, and watering the beds. The adults are around to help teach them all about how the garden grows.
This beautiful 1000-piece jigsaw has been designed by artist Daniel Rogers and will inspire you and your little ones to get growing.
1000 Pieces.

SKU: 8710126113806