Yellow Labrador Baby (SYL05418) RRP £7.99 - NEW STYLE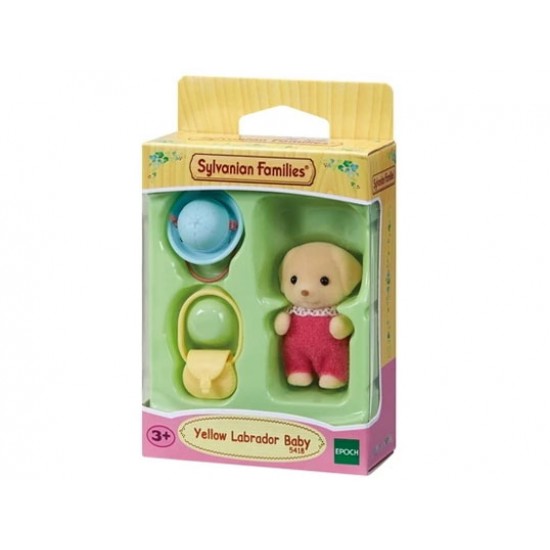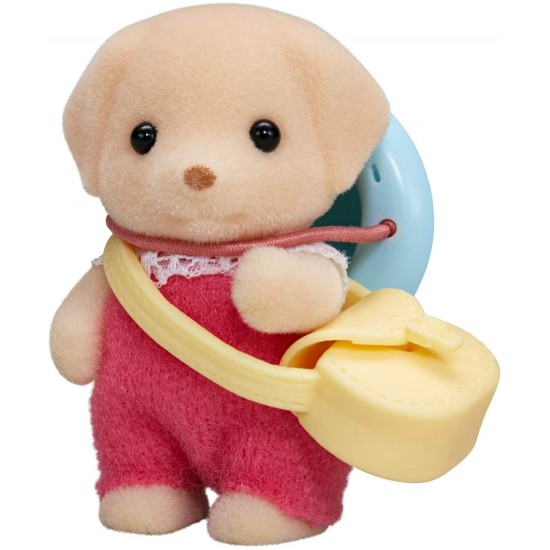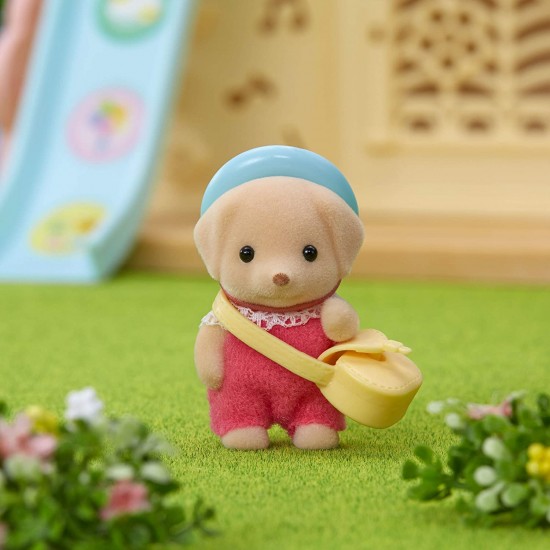 Yellow Labrador Baby (SYL05418) RRP £7.99 - NEW STYLE
Sylvanian Families Yellow Labrador Baby.
Available for sale to independent brick & mortar stores and online via their own managed websites. Unfortunately, we cannot supply these products for sale on any social media or third-party trading platforms, including; Amazon, eBay, Facebook, Instagram and TikTok.

Baby sister Poppy Fenton likes to act like a grown up. When her father Barker tries to take her photo, she puts on a prim expression and poses for the camera. She also likes to try on lots of cute dresses whenever she goes to the dress shop with her mother Lucy.

SKU: 5054131054185