Silk Cat Twins (SYL05082) RRP £9.99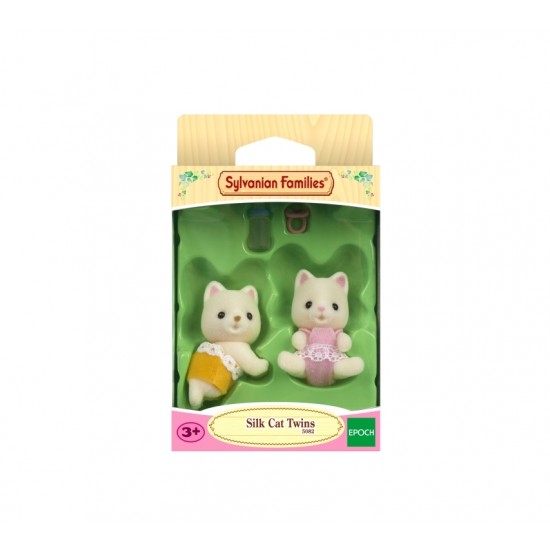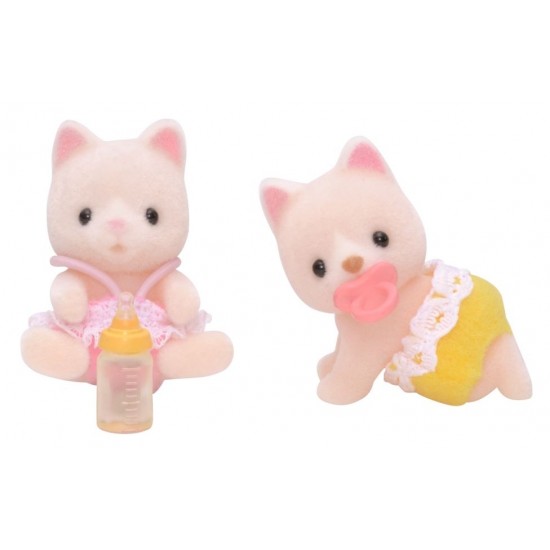 Silk Cat Twins (SYL05082) RRP £9.99
Sylvanian Families Silk Cat Twins.
Available for sale to independent brick & mortar stores and online via their own managed websites. Unfortunately, we cannot supply these products for sale on any social media or third-party trading platforms, including; Amazon, eBay, Facebook, Instagram and TikTok.

George is very happy when he hears music. When he's out in his pushchair and he can hear the children at the nursery or school singing, he begs to stop and listen. His mother Holly gets tired out from taking him to the same places again and again. Ginni likes playing with her mother's broom. She plays quietly, but when her mother asks her to give it back so that she can sweep the floors, Ginni cries so loudly that the family don't know what to do.
2 piece set:
Crawling baby
Sitting baby
SKU: 5054131054222