Silk Cat Baby (SYL05066) RRP £7.99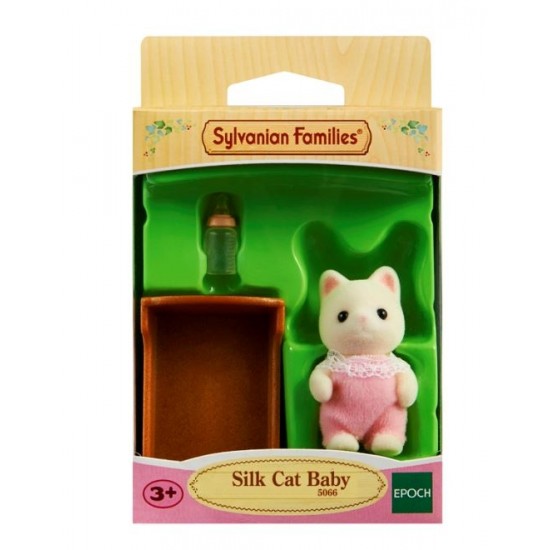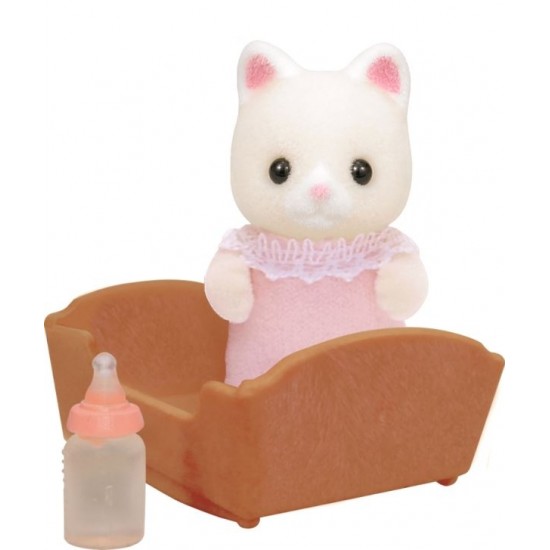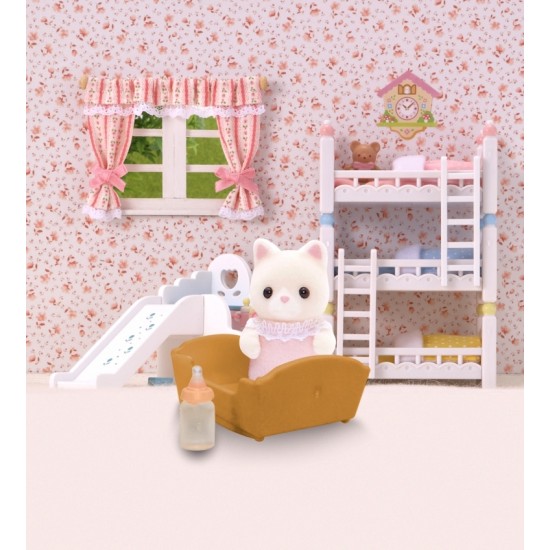 Silk Cat Baby (SYL05066) RRP £7.99
Sylvanian Families Silk Cat Baby.
Available for sale to independent brick & mortar stores and online via their own managed websites. Unfortunately, we cannot supply these products for sale on any social media or third-party trading platforms, including; Amazon, eBay, Facebook, Instagram and TikTok.

Gilly loves shiny things. She has a collecting box full of treasures, like beads her mother gave her and beautiful stones she found at the beach. On sunny days, when the water of the river sparkles in the sun, Gilly could sit and look at it forever.
Collectable baby figure, crib and a baby bottle.
Figure dressed in removable fabric clothing.
SKU: 5054131050668