Pushchair (SYL24460) RRP £7.99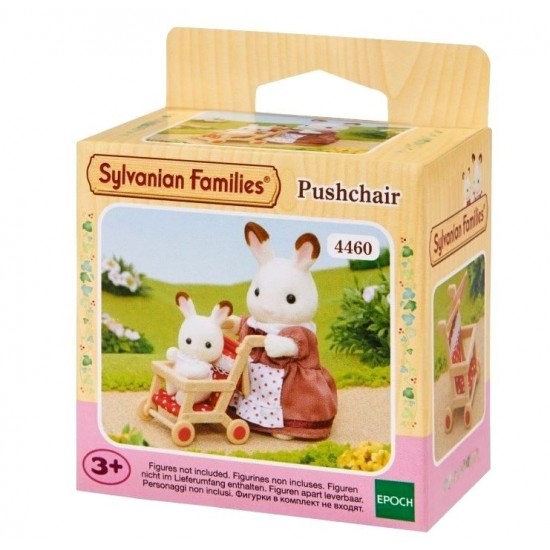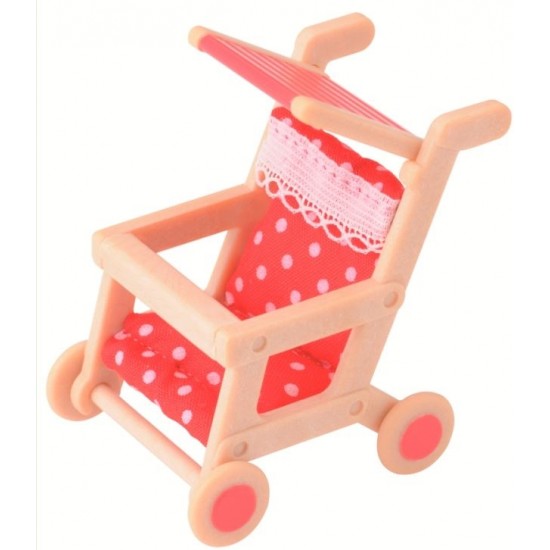 Pushchair (SYL24460) RRP £7.99
Sylvanian Families Pushchair.
Available for sale to independent brick & mortar stores and online via their own managed websites. Unfortunately, we cannot supply these products for sale on any social media or third-party trading platforms, including; Amazon, eBay, Facebook, Instagram and TikTok.

When a baby pops into the world, it's amazing how many things you suddenly need! High chairs, bottles, cribs, and a pushchair are just the beginning. So our range of Sylvanian baby things are the best way to make sure that you're prepared for the arrival your little 'un! When you take your Sylvanian babies out for a stroll, make sure you do it in an elegant Sylvanian pushchair. With a sun shade to protect your little darling from the rays, this is the perfect stroller for lovely afternoon strolls through Sylvania.
With a wooden-style frame, and red polka pot and white lace detail on the seat design, this beautiful pushchair will be the most stylish baby ride this side of the meadow. Well-made with fine attention to detail.
Good for stimulating imaginative role-play in children.
Suitable for ages 3 years and up.
SKU: 5054131044605