Popcorn Cart (SYL44610) RRP £10.99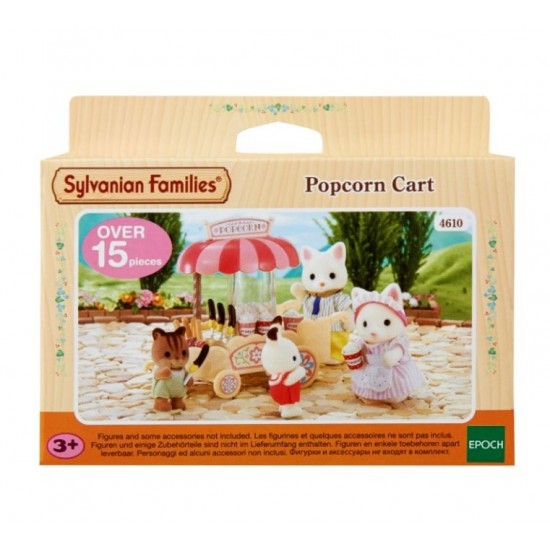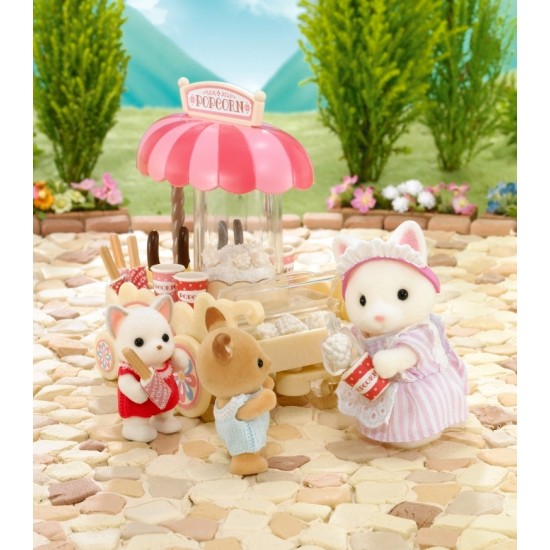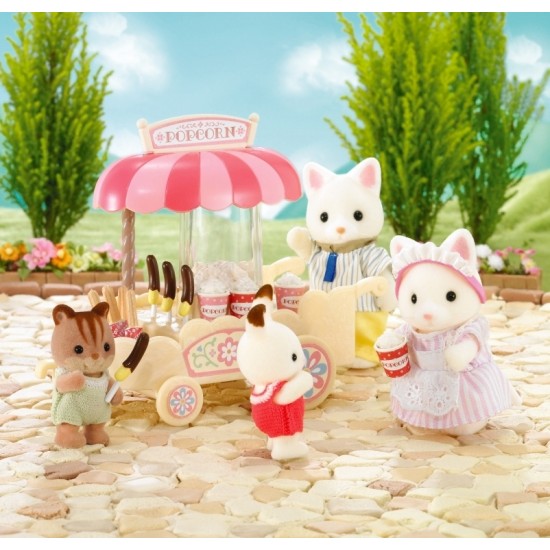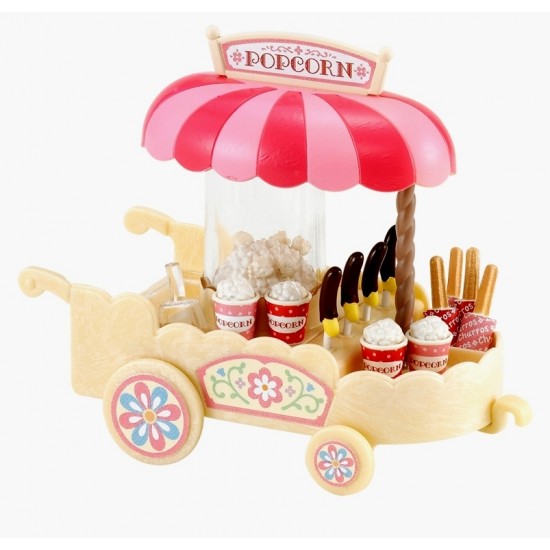 Popcorn Cart (SYL44610) RRP £10.99
Sylvanian Families Popcorn Cart.
Available for sale to independent brick & mortar stores and online via their own managed websites. Unfortunately, we cannot supply these products for sale on any social media or third-party trading platforms, including; Amazon, eBay, Facebook, Instagram and TikTok.

The smell of popcorn can only mean one of two things: a movie is about to play or it's a beautiful summer day at the fair! This lovely pink topped cart with its clotted cream coloured wagon is a lovely way for you to bring delight into the lives of smaller Sylvanians. As well as popcorn, there are also sweets and ice cream for sale at this little shop. The purveyor of goodies and treats, this set contains more than 15 pieces including chocolate bananas!
Well-made with fine attention to detail.
Good for stimulating imaginative role-play in children.
Suitable for ages 3 years and up.
SKU: 5054131046104