Nursery Bathroom Set (4720) RRP £10.99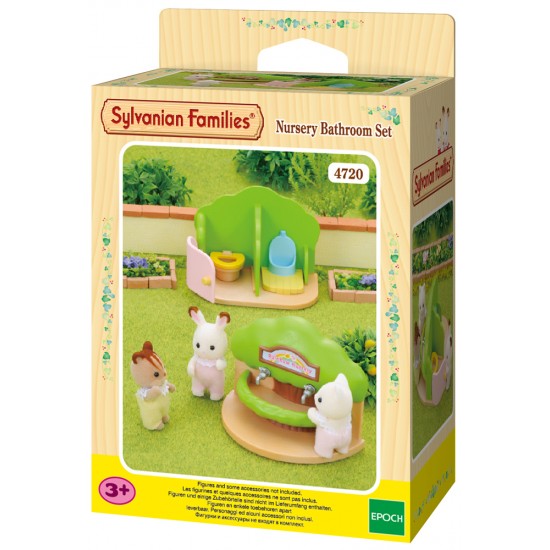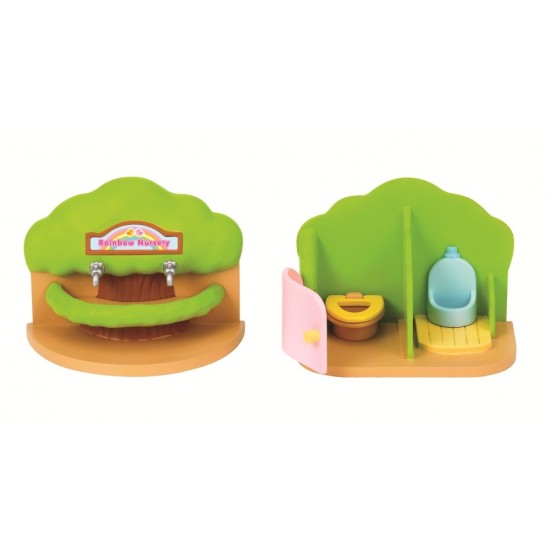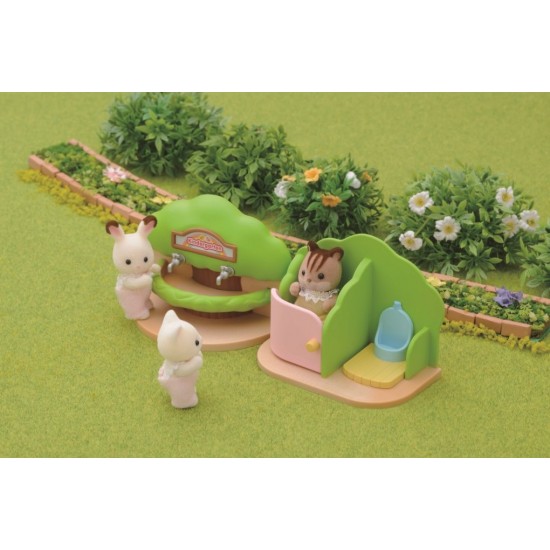 Nursery Bathroom Set (4720) RRP £10.99
Sylvanian Families Nursery Bathroom Set.
Available for sale to independent brick & mortar stores and online via their own managed websites. Unfortunately, we cannot supply these products for sale on any social media or third-party trading platforms, including; Amazon, eBay, Facebook, Instagram and TikTok.

The perfect addition to your nursery school will be this pretty bathroom set with toilets and a large double sink. Toilet and sink units can either be placed side by side, or arranged back to back to create a circular bathroom.
SKU: 5054131047200