Baby Windmill Park (SYL65526) RRP £22.99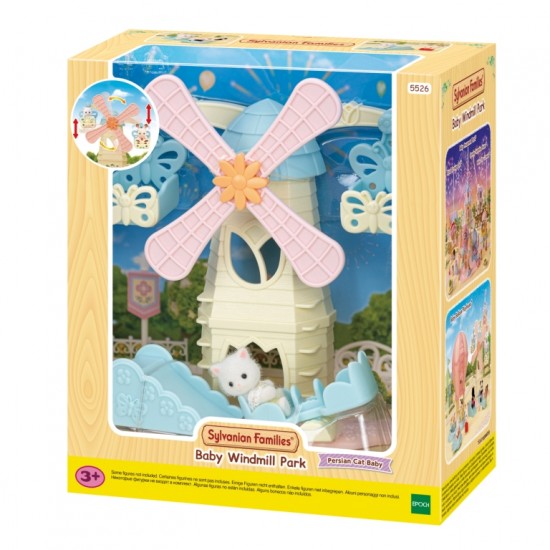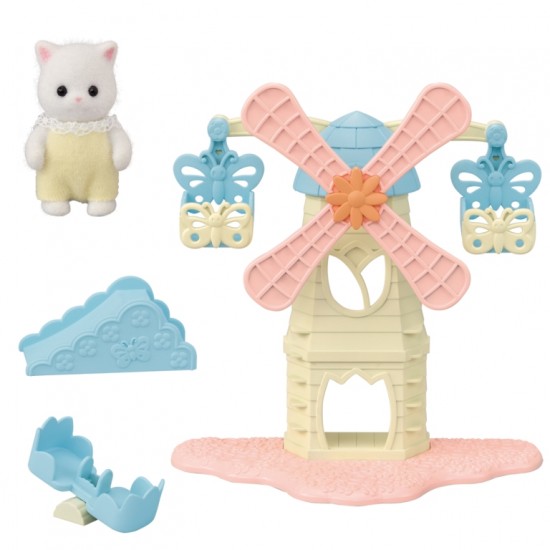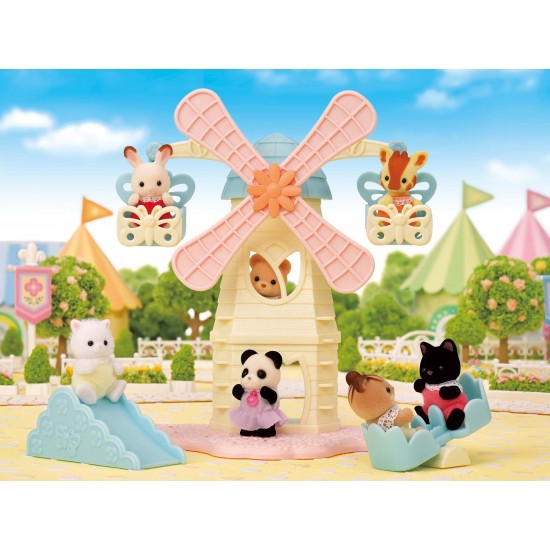 Baby Windmill Park (SYL65526) RRP £22.99
Sylvanian Families Baby Windmill Park.
Available for sale to independent brick & mortar stores and online via their own managed websites. Unfortunately, we cannot supply these products for sale on any social media or third-party trading platforms, including; Amazon, eBay, Facebook, Instagram and TikTok.

The Baby Windmill Park is a playground set for babies including a windmill, butterfly gondola, flower slide and tulip seesaw. Ready to play playset includes poseable Persian Cat baby dressed in removable clothing. Spin the windmill to make the gondola go up and down!
BARCODE: 5054131055267