Sonic Prime Collectable Figure Blind Bags (24ct) RRP £2.99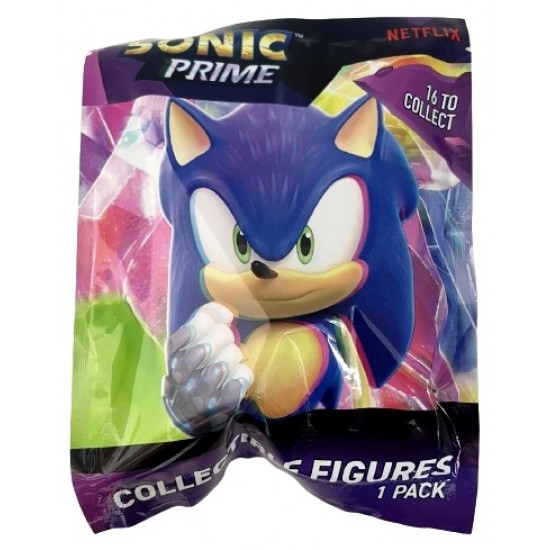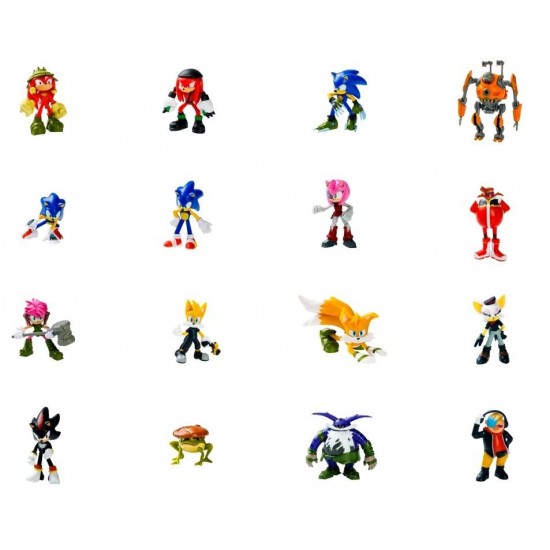 Sonic Prime Collectable Figure Blind Bags (24ct) RRP £2.99
Sonic Prime Collectable Figure Blind Bags
Inspired by the hit Netflix series Sonic Prime this fantastic range of collectible figures are perfect for any fan!
Featuring characters, in designs based on their appearances in the series, there are lots of super sonic speed adventures to be recreated.
There are sixteen figures to collect including popular characters, such as; Sonic, Tails, Amy, Knuckles, Shadow and Dr. Eggman.
BARCODE: 3701405815233