Plasticine FunTUBulous Mini Bucket (6ct) RRP £3.99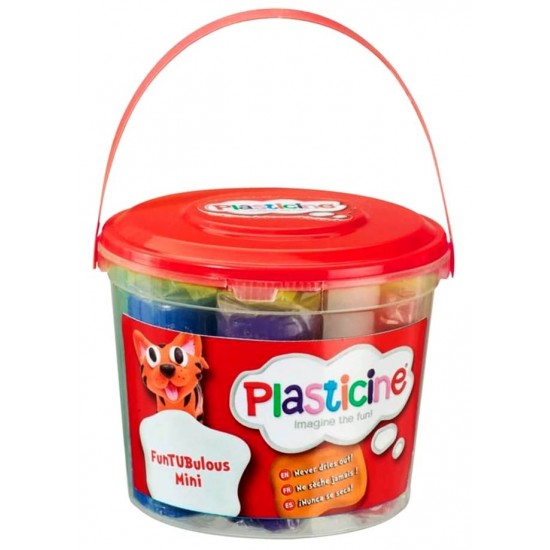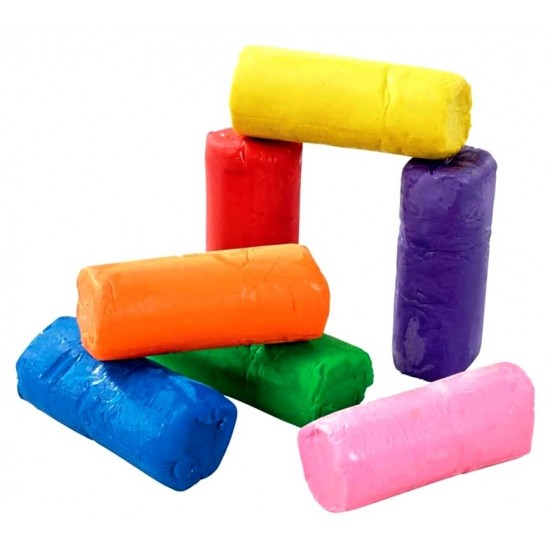 Plasticine FunTUBulous Mini Bucket (6ct) RRP £3.99
Plasticine FunTUBulous Mini Bucket.
Plasticine is the perfect modelling material!
It never dries out and it can be mixed to make new colours.
Plasticine is great for young hands to make fun shapes with or for expert model makers to create intricate models with fine details.
If you make a mistake or change your mind, simply smooth out the area and try again.
The only limit is your imagination, great for children and big kids!

FunTubulous mini contains plenty of brightly-coloured plasticine.
7 bumper sticks of Plasticine which are stored in a cute plastic bucket with carry handle.
SKU: 5038701102582