The Dress Maker Jigsaw RRP £12.99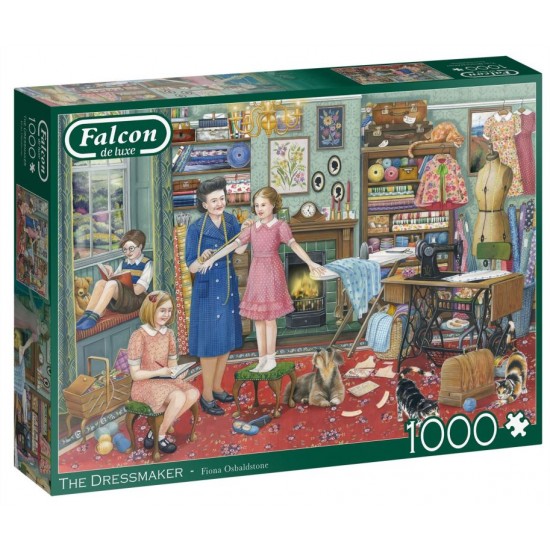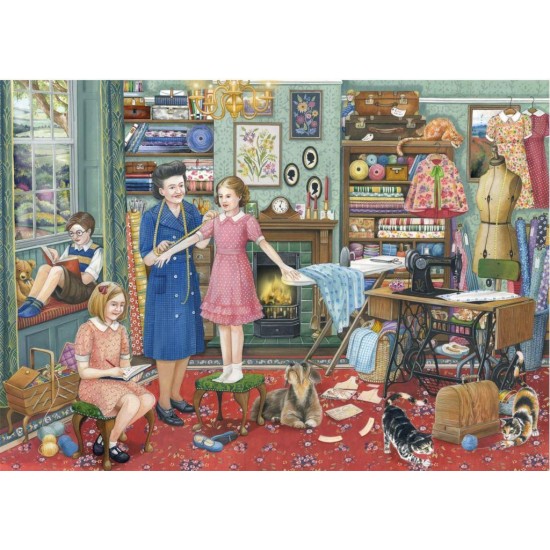 The Dress Maker Jigsaw RRP £12.99
The Dress Maker Jigsaw.
It's time to visit the Dressmaker for a new outfit in this charming 1000-piece jigsaw puzzle. Fiona Osbaldstone has illustrated this delightful scene of a Dressmakers.
The children are taking turns to get measured for their new outfits, surrounded by different fabrics, colourful cottons, and an old fashion sewing machine.
1000 Pieces.
SKU: 8710126113783