Knitting Club Jigsaw RRP £12.99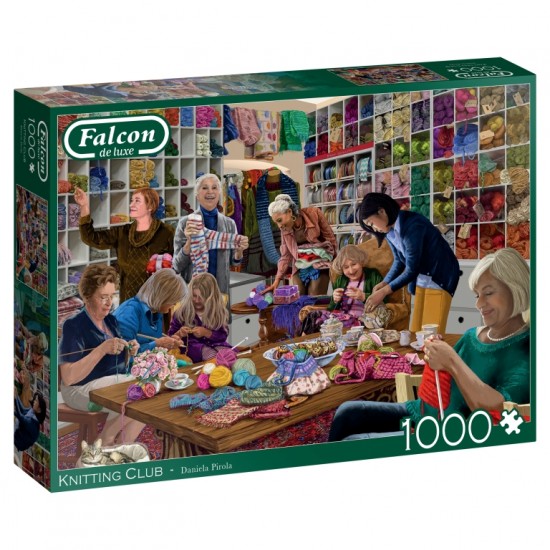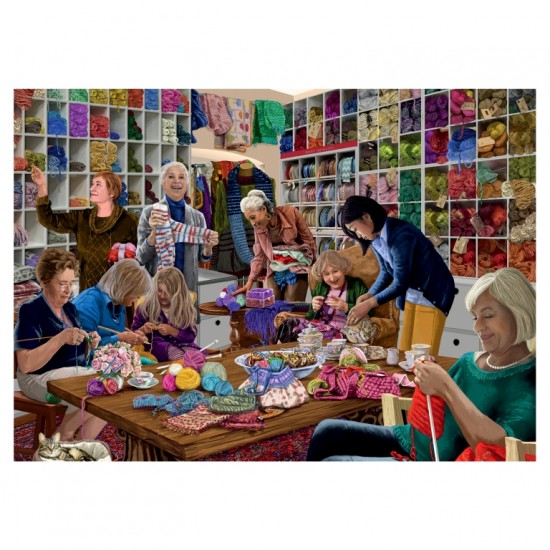 Knitting Club Jigsaw RRP £12.99
Knitting Club 1000Piece Jigsaw.
Pick up your needles and hooks and join the knitting club!
Everyone has gathered to have a knit and a natter at the knitting shop. People of all ages and the shops cat are loving spending the afternoon with their favourite people and pastime. This charming puzzle is a wonderful way to while away the hours.
1000 pieces.
SKU: 8710126113691