Disney 100 Dobble RRP £16.99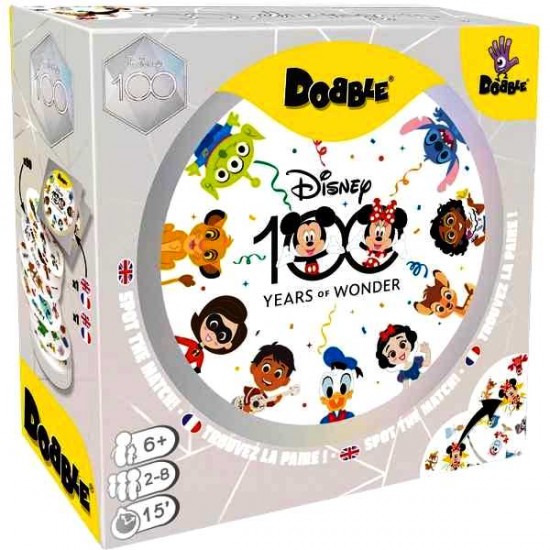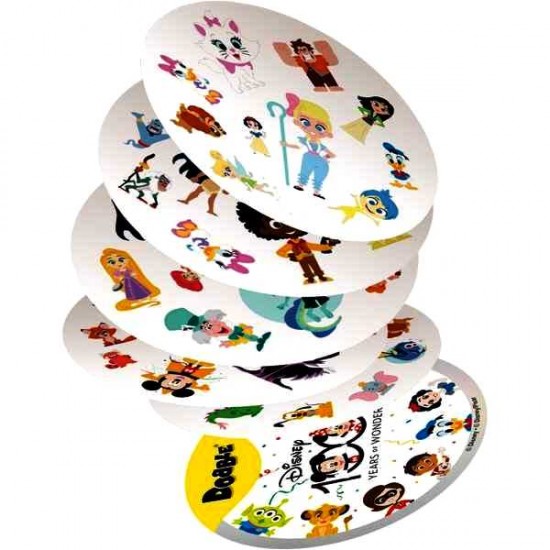 Disney 100 Dobble RRP £16.99
Disney 100 Dobble
This limited edition Disney themed Dobble game, celebrates 100 years of wonder!
Now you can play the classic game of observation and quick reflexes with a Disney twist! In Dobble there is always one matching icon between any two cards. Be the first to spot it and you win!
Suitable for 2 - 8 players, aged 6 years up.
BARCODE: 3558380099741