Neon Nature Sticker Mosaics RRP £7.99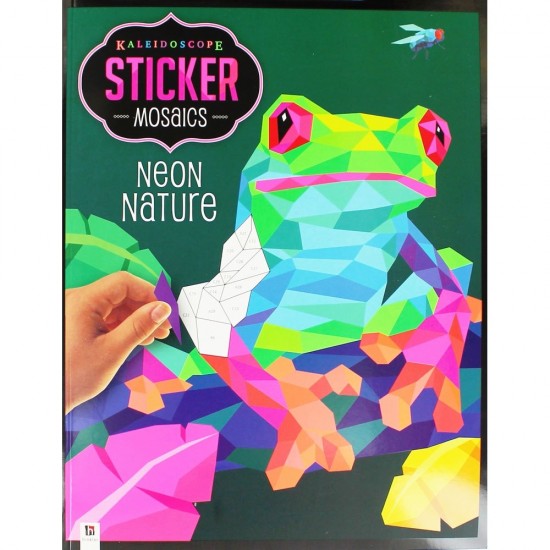 Neon Nature Sticker Mosaics RRP £7.99
Neon Nature Sticker Mosaics.
This vibrant book features vivid geometric artwork of wild creatures that you can complete with hundreds of shaped neon stickers.
Each page contains an incredibly detailed image with mosaic spaces for specific stickers, it's so easy and satisfying to do.
Just peel off the neon stickers, place them in the matching spaces in the pictures, and voila!
You're on the way to completing a bright and beautiful masterpiece!
SKU: 9781488933011