Gremlins Monopoly RRP £34.99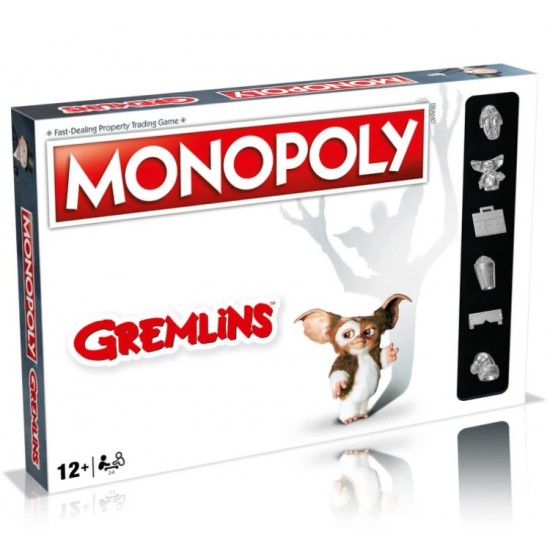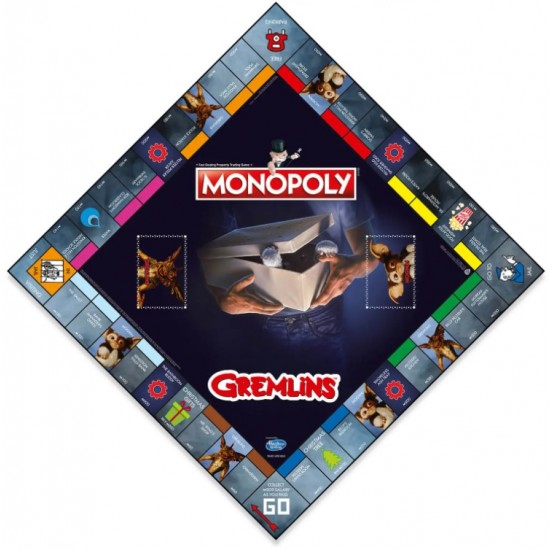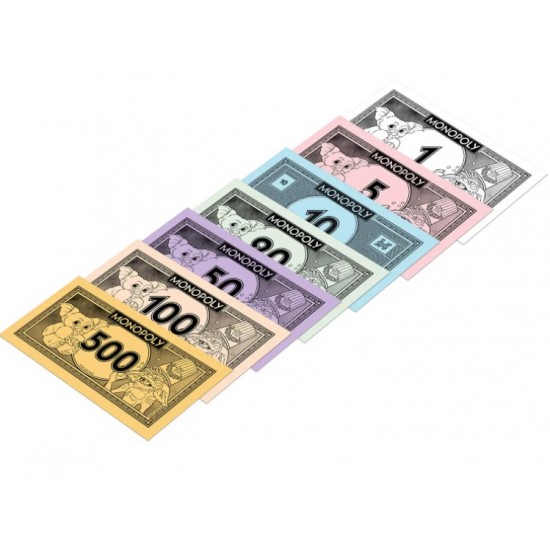 Gremlins Monopoly RRP £34.99
Gremlins Monopoly.
The world's favourite family board game gets a fiendishly furry twist!
Choose your favourite custom token, tour your favourite sites and accumulate fortunes, but watch out for taxes, jail and bankruptcy!
Advance to Chinatown and Kingston Falls Middle School.
Will you owe rent or reap the rewards?
Invest in Christmas lights and displays and trade your way to success.
The Fast-Dealing Property Trading Game is fun for the whole family.
BARCODE: 5053410004866