Minecraft Sword (6ct) RRP £14.99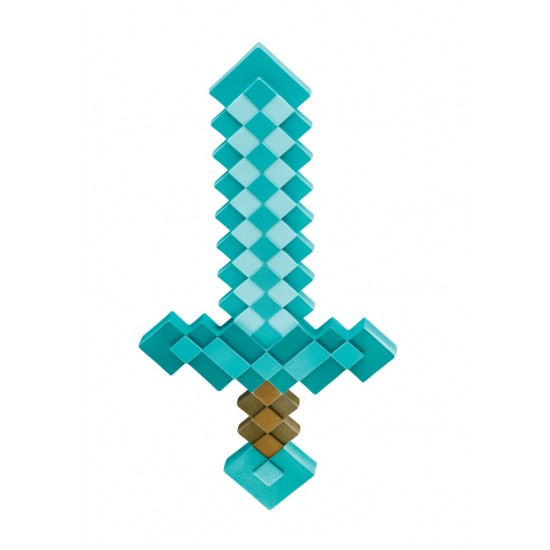 Minecraft Sword (6ct) RRP £14.99
Minecraft Sword.
With the diamond sword in hand, you transform yourself into a hero from the world of Minecraft! Among the swords, the diamond sword is one of the strongest and most valuable objects that the huge and varied world of blocks has to offer.
With this item, the numerous enemies and malicious creatures can be defeated.
You are well prepared for the next adventure in your game world!

SKU: 039897656847