Super Mario Hover Shell Strike Game RRP £14.99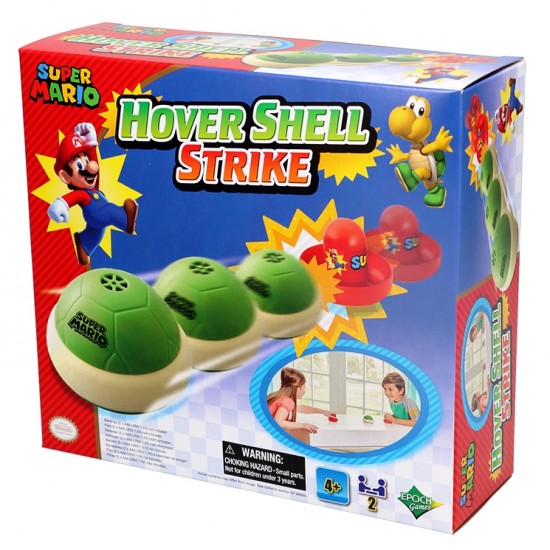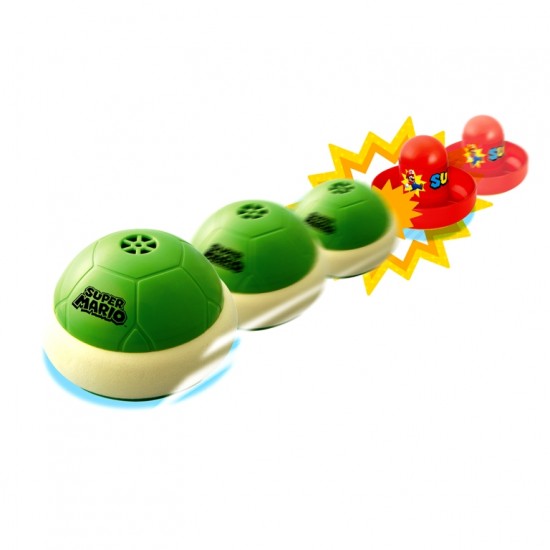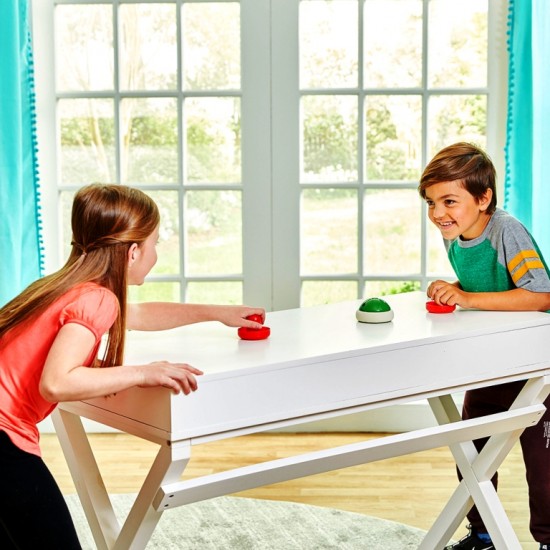 Super Mario Hover Shell Strike Game RRP £14.99
Super Mario Hover Shell Strike Game
Turn any flat surface into a game with the 'Super Mario Hover Shell Strike' game!

The ever popular video game 'Super Mario' meets air hockey in this fun and exciting game. Use the plastic paddle to send the Koopa Troopa shell gliding on a cushion of air across the playing surface to your opponent's half ... if you cannot hit it back past the halfway line then you lose!
Brush up your skills then enjoy a rally with your friends and families!
SKU: 5054131073971
Available for sale to independent brick & mortar stores and online via their own managed websites. Unfortunately, we cannot supply these products for sale on any social media or third-party trading platforms, including; Amazon, eBay, Facebook, Instagram and TikTok.