Mario Kart Fun Racer 1000 piece Jigsaw Puzzle RRP £12.99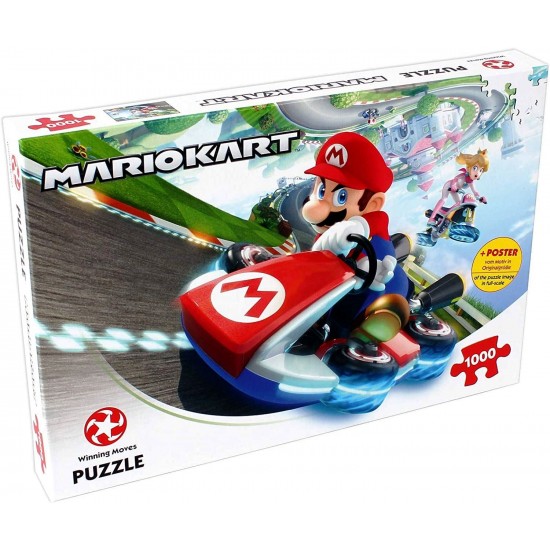 Mario Kart Fun Racer 1000 piece Jigsaw Puzzle RRP £12.99
Mario Kart Fun Racer 1000pc Jigsaw Puzzle.
Have lots of fun piecieng together this fast paced race image of Mario and his friends with this cool Mario Kart 1000 piece Jigsaw Puzzle!
A delightful puzzle that is sure to boast a challenge for whoever takes it on, perfect to complete on your own or with friends and family.
1000 pieces.
SKU: 5036905029483