Kirby & Friend Heart 38cm Mega Plush (4ct) RRP £34.99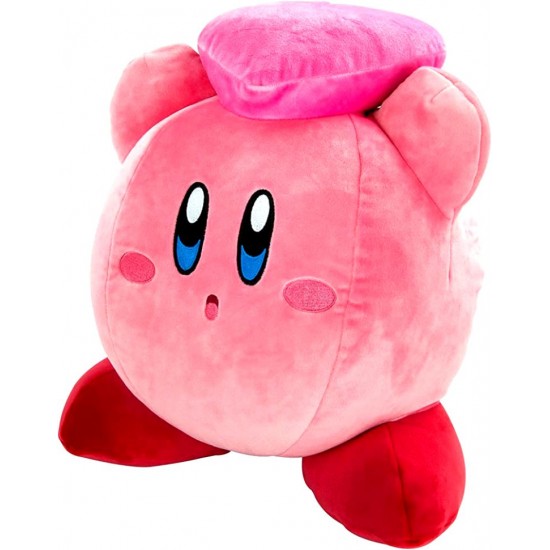 Kirby & Friend Heart 38cm Mega Plush (4ct) RRP £34.99
Kirby & Friend Heart 38cm Mega Plush.
Join this Kirby plush from Club Mocchi- Mocchi in his adventures through Dream Land!
Designed in Japan, Mocchi- Mocchi are super soft and huggable pillow toys! Unlike other ordinary plush toys, these high quality collectible plush pillows have a unique squishy texture and are super soft to touch.
This Kirby plush series features fan-favourite characters and items from the iconic video games. Whether looking for fun kids' room decor, treating your favourite gamer, or yourself, there's a Mocchi- Mocchi- sure to please everyone.
Collect them all!
BARCODE: 53941127879