Fairy Dust - Pastels Assorted Colours (36ct) RRP £1.50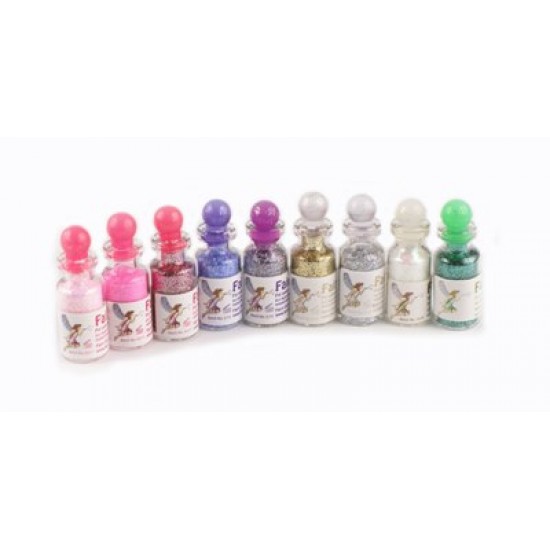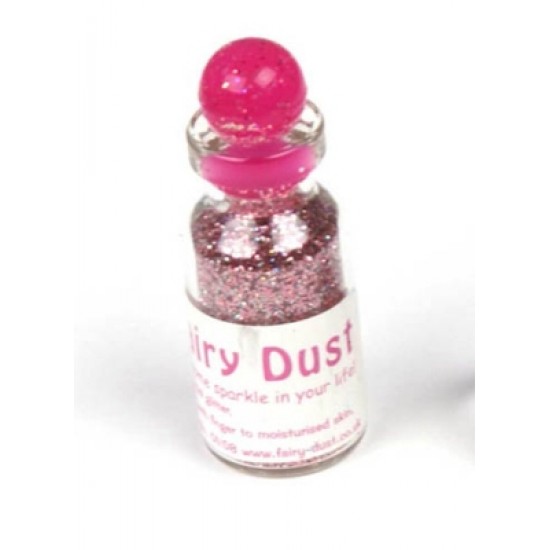 Fairy Dust - Pastels Assorted Colours (36ct) RRP £1.50
:

Fancy Dress Accessories
Fairy Dust Assorted Colours.
Fairy dust is a perfect gift for all ages, little ones and teenagers particularly love it.
Our Fairy dust is of course made by real fairies and is super sparkly.
This fairy dust is safe to use on the face or body.
Don't forget always make a wish when you use your Fairy dust - the fairies are watching!
BARCODE: 96021446