Aquabeads Disney Princess Nail Studio (4ct) (35006) RRP £19.99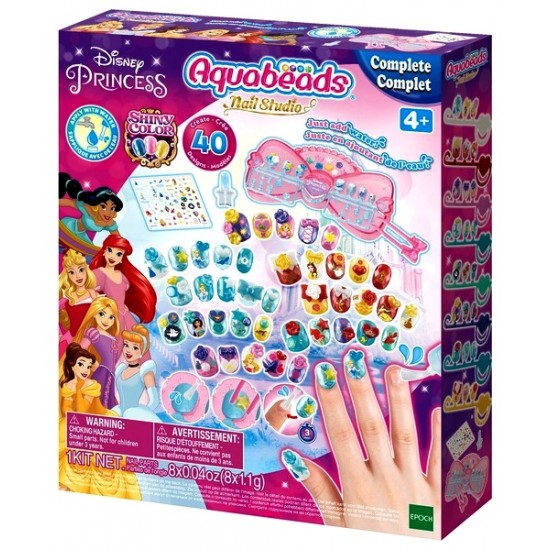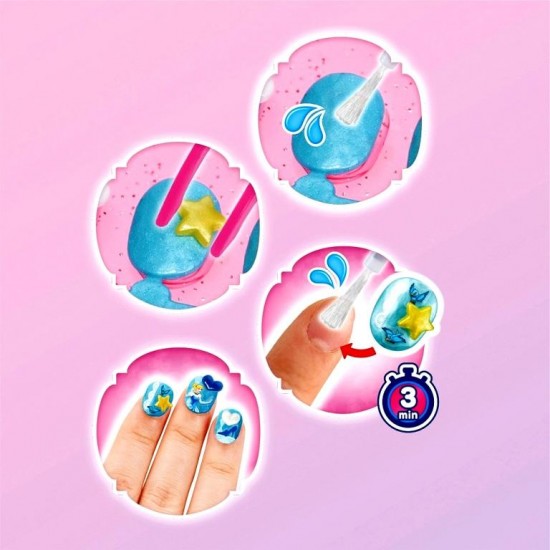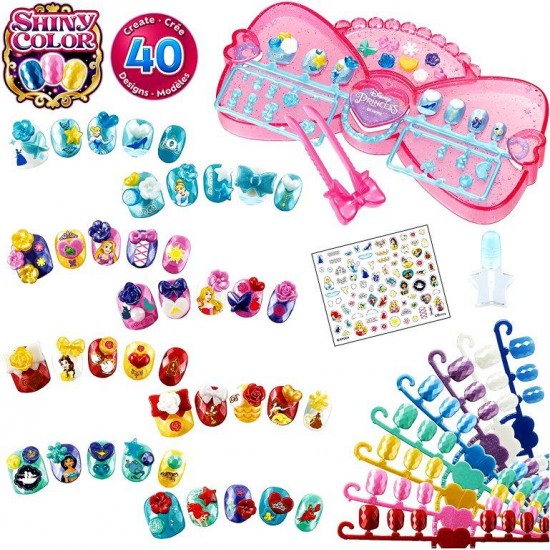 Aquabeads Disney Princess Nail Studio (4ct) (35006) RRP £19.99
Aquabeads Disney Princess Nail Studio
Available for sale to independent brick & mortar stores and online via their own managed websites. Unfortunately, we cannot supply these products for sale on any social media or third-party trading platforms, including; Amazon, eBay, Facebook, Instagram and TikTok.

Now you can make gorgeous nails using simple tap water with the new Aquabeads Nail Studio series!
The Disney Princess Nail Studio set includes nails and decorations for over forty designs, a worktable, plastic tweezers, water applicator, brush, stickers and instruction booklet. The shiny coloured nails and decorations will add glitter and shimmer to your creations!
Simply follow the design sheet to create fabulous nail art featuring all your favourite Disney Princesses; Cinderella, Jasmine, Aurora, Ariel, Rapunzel and Belle. Place your decorations on top of the nail, spray with water and watch them magically stick together! After drying for just three minutes, your gorgeous new set of nails will be ready to wear! Stick them on with another spray of water and you are ready to go to the ball! Then to remove just press them gently from each side and lift off, ready to use again!
SKU: 5054131350065