Dino Ranch Dino-Mites Blind Capsules (12ct) RRP £3.99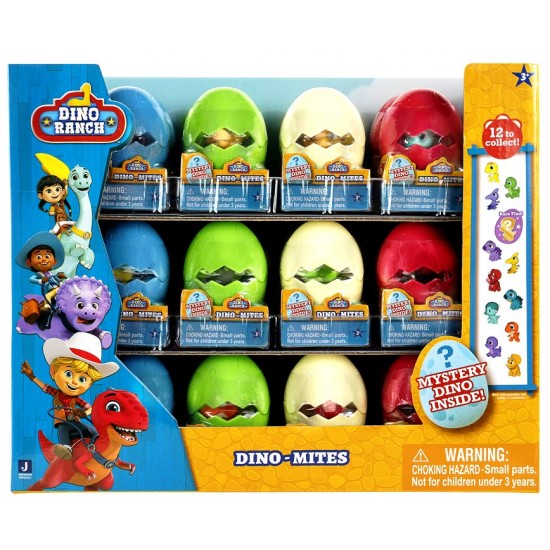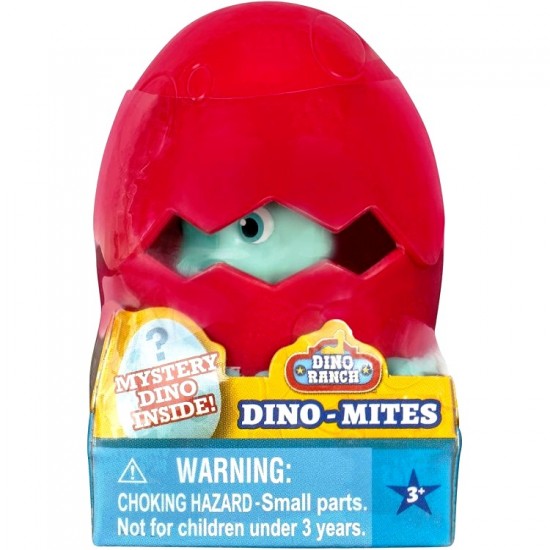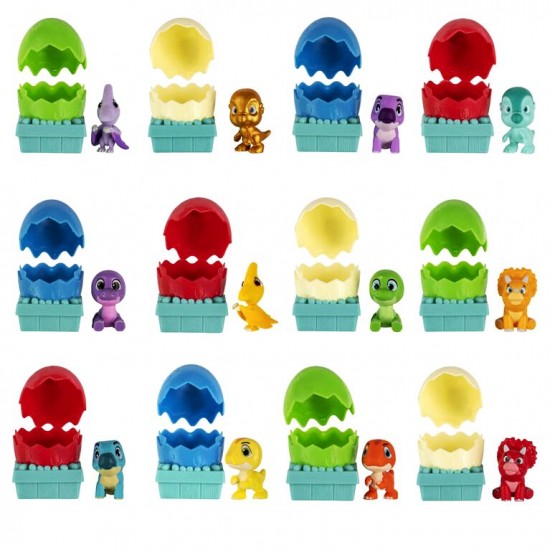 Dino Ranch Dino-Mites Blind Capsules (12ct) RRP £3.99
Dino Ranch Dino-Mites Blind Capsules
Bring home the excitement of DINO RANCH with this assortment of 2.5 inch collectable figures!
Inside each eggshell package is one of twelve figures featuring all your favourite characters from the smash-hit Disney show. Unwrap your surprise Dino-Mite ... but which one will you find? There is even a rare, mystery gold figure in specially selected packets.
The possibilities are roar-some!
SKU: 191726415428