Aquabeads - Mystic Unicorn Set (4ct) (31944) RRP £17.99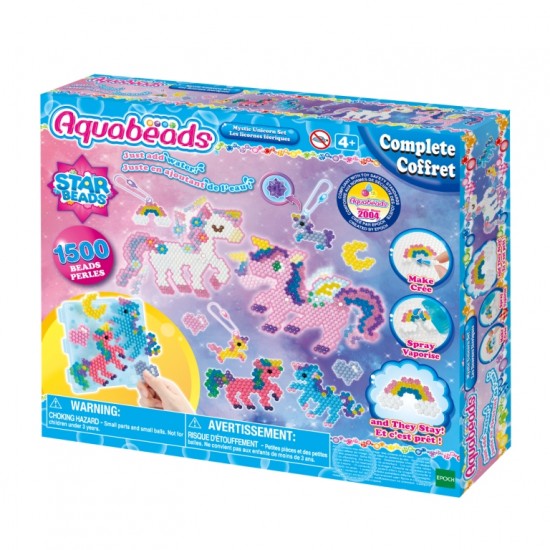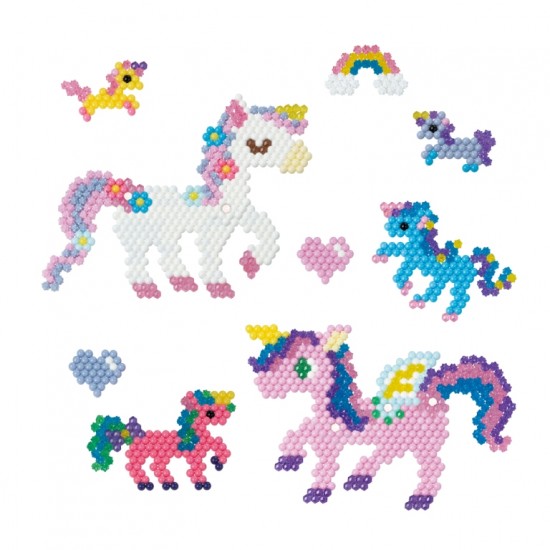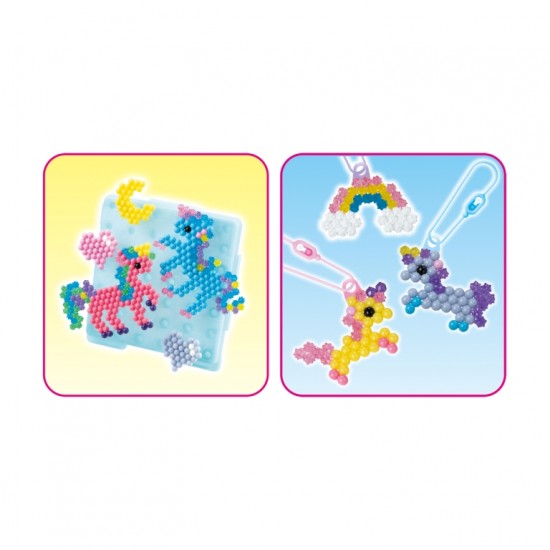 NEW


Aquabeads - Mystic Unicorn Set (4ct) (31944) RRP £17.99
Aquabeads - Mystic Unicorn Set.
Available for sale to independent brick & mortar stores and online via their own managed websites. Unfortunately, we cannot supply these products for sale on any social media or third-party trading platforms, including; Amazon, eBay, Facebook, Instagram and TikTok.

Create your own mystical world with the Mystic Unicorn Set. The set comes with 1500 beads in 24 colours, template sheets and instructions. Follow the template sheet to make wearable charms with your Aquabeads unicorns by using the included key chain accessories and colour straps.

SKU: 50541313169444