Aquabeads - Mega Bead Trunk (4ct) (31913) RRP £24.99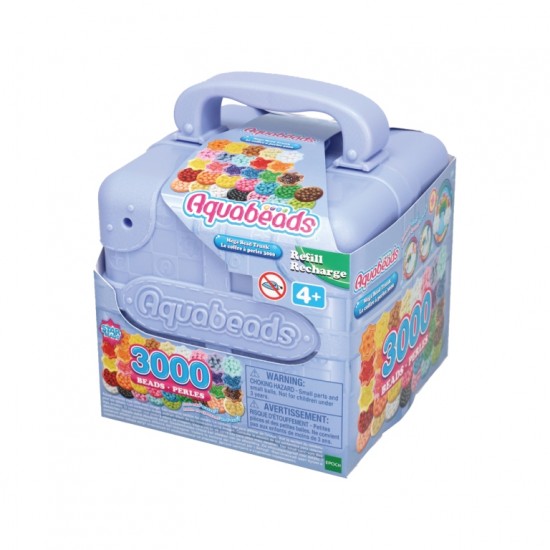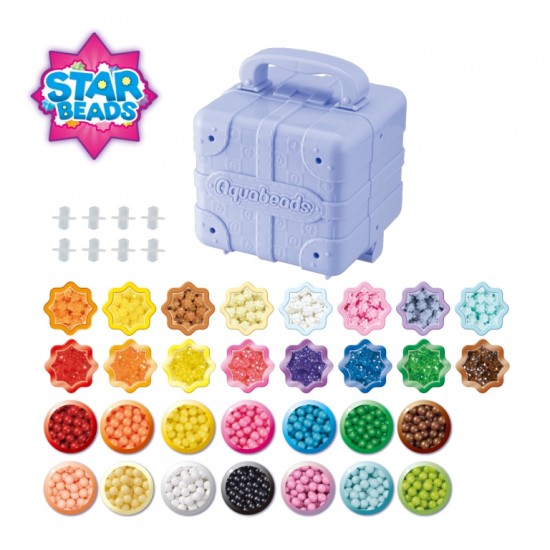 Aquabeads - Mega Bead Trunk (4ct) (31913) RRP £24.99
Aquabeads - Mega Bead Trunk.
Available for sale to independent brick & mortar stores and online via their own managed websites. Unfortunately, we cannot supply these products for sale on any social media or third-party trading platforms, including; Amazon, eBay, Facebook, Instagram and TikTok.

The Mega Bead Trunk is perfect for storing all your beads, designs and any other Aquabeads tools you might have! You can even decorate your trunk with your favourite creations using the design pegs. This set comes with 3000 beads in 30 colours, a carry case, and design pegs.

SKU: 505411319130