Red Roof Country Home (SYL35302) RRP £74.99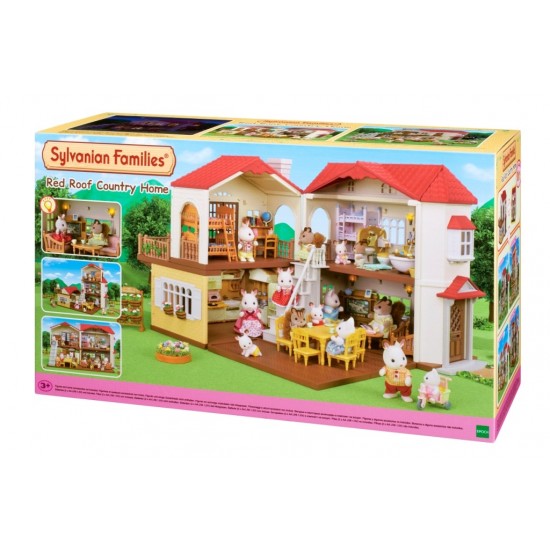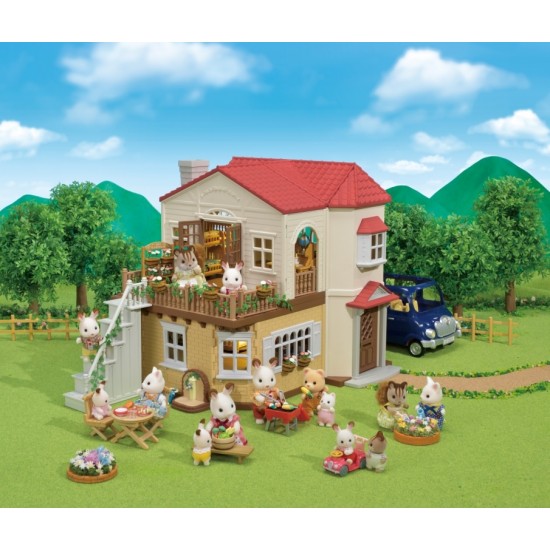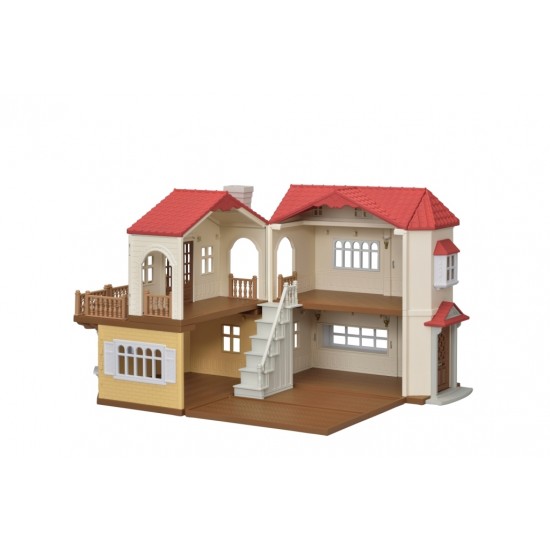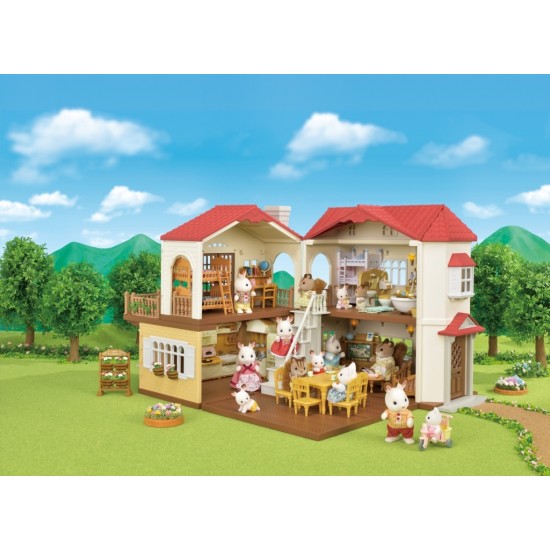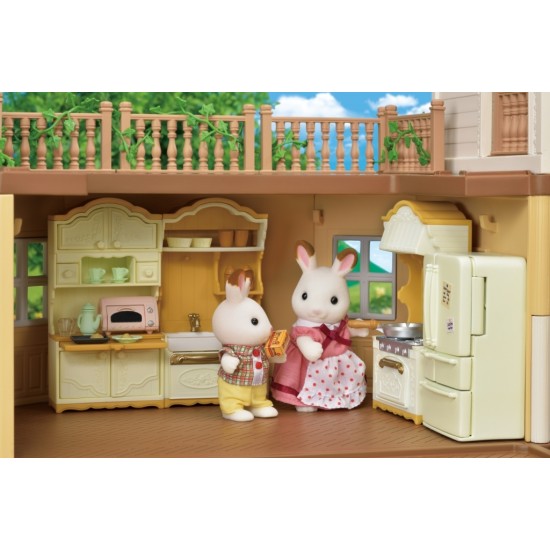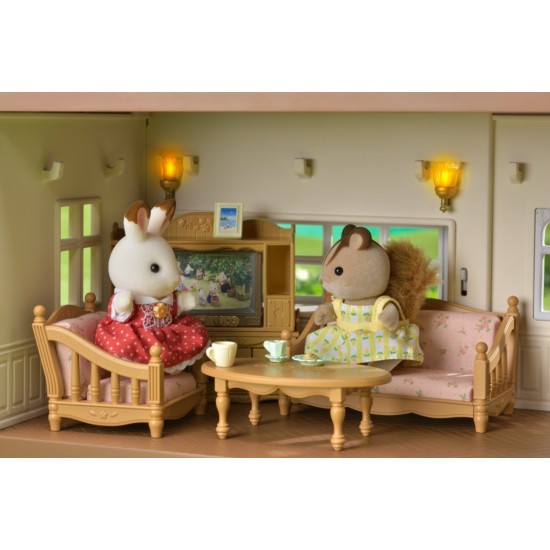 Red Roof Country Home (SYL35302) RRP £74.99
Sylvanian Families Red Roof Country Home.
Available for sale to independent brick & mortar stores and online via their own managed websites. Unfortunately, we cannot supply these products for sale on any social media or third-party trading platforms, including; Amazon, eBay, Facebook, Instagram and TikTok.

Red Roof Country Home features a red roof with brightly coloured walls that makes up the delightful Chocolate Rabbit Family home. Rooms come with 3 lights, each of which can be turned on and off. Red Roof Country Home can be opened up for play at 90-degrees, 180-degrees and any angle in between. Closing up the house creates the appearance of a wonderful home, no matter which angle you look at it, with light spilling out through the windows making quite the sight to behold. The second floor room on the left side, and the roof on the right side, are removable.
Main Unit
Chimney Room
Large Roof
Small Roof
Staircase
Entrance Porch
Window Frame A x 3
Window Frame B x 2
Small Fence x 3
Large Fence x 5
Lamp A x 2
Lamp B x 1
Age 3+
Figures not included and available separately.
SKU: 5054131053027