Jump It Lap Counter (6ct) RRP £12.99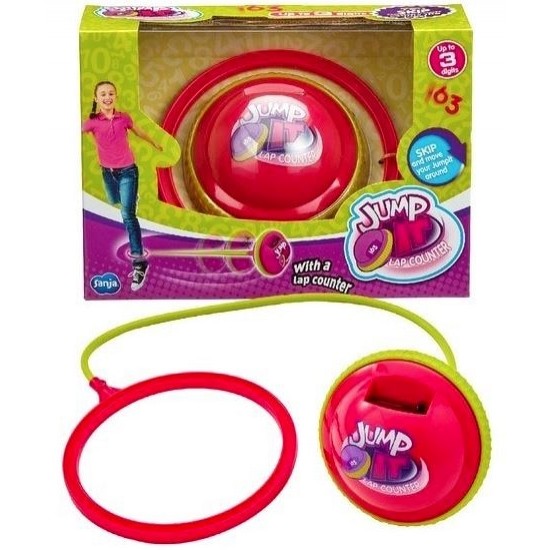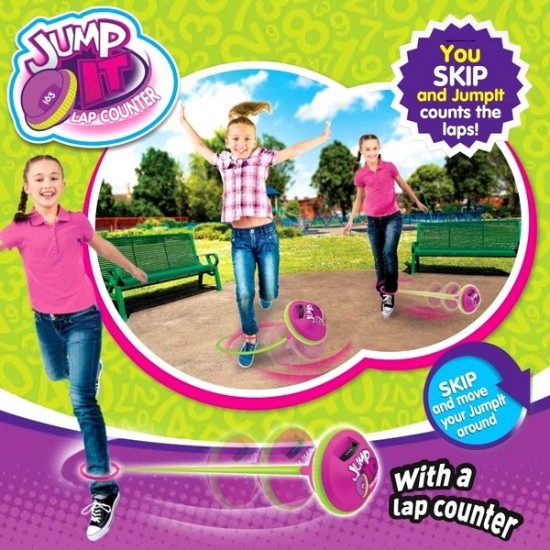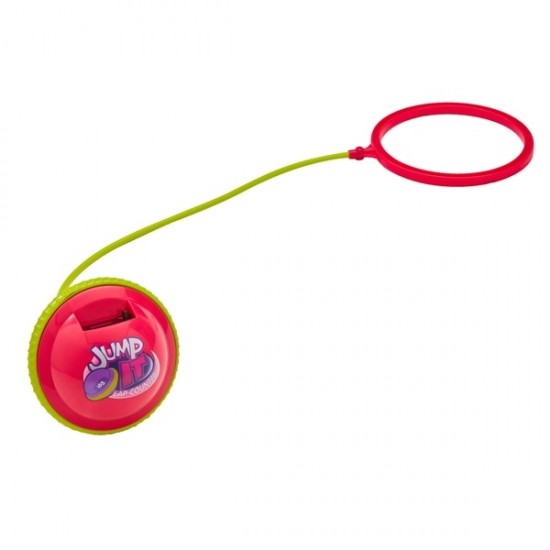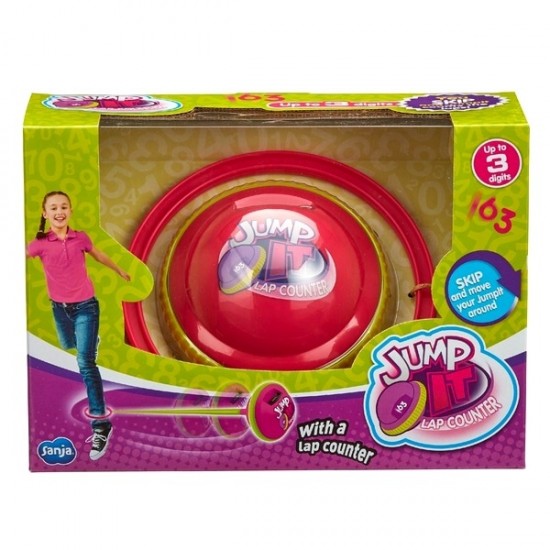 SALE



Jump It Lap Counter (6ct) RRP £12.99
Jump It Lap Counter.

Introducing Jump it!
The super fun jump and skipping game that can be played indoors and outdoors! Place on your ankle, spin the lap counter ball, jump the cord, and record your laps! Records up to 1,000 laps! Be part of the challenge, how many laps can you jump? Helps improve coordination, fitness & stamina in a fun way!
Contents include:
1 x Lap Counter Ball

1 x Cord
SKU: 4897014680702