Bloopies Fairies Magic Bubbles (4ct) RRP £12.99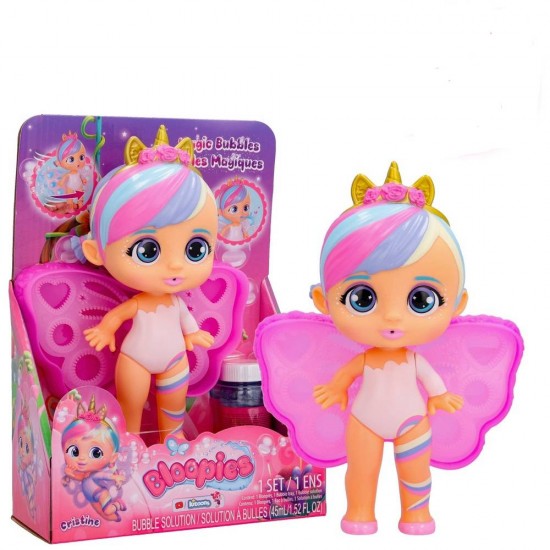 Bloopies Fairies Magic Bubbles (4ct) RRP £12.99
Bloopies Fairies Magic Bubbles.
Discover the Bloopies Fairies Magic Bubbles and have so much fun playing in the water!
Simply add the bubble solution (included) and mix it with water in the tray, dip the fairy wings into the tray, then wave your fairy in the air!
Watch as they make lots and lots of magic bubbles!
The Fairies also squirt water through their mouths for extra fun.
There are 4 characters to collect: Cristine, Diana, Clodett and Margot.
SKU: Various