Back to the Future Monopoly RRP £34.99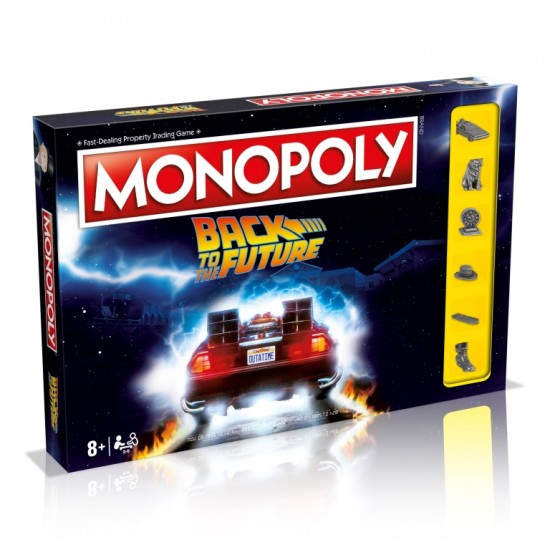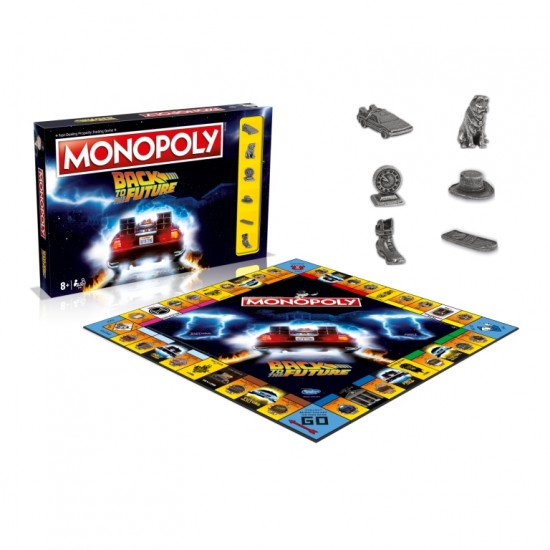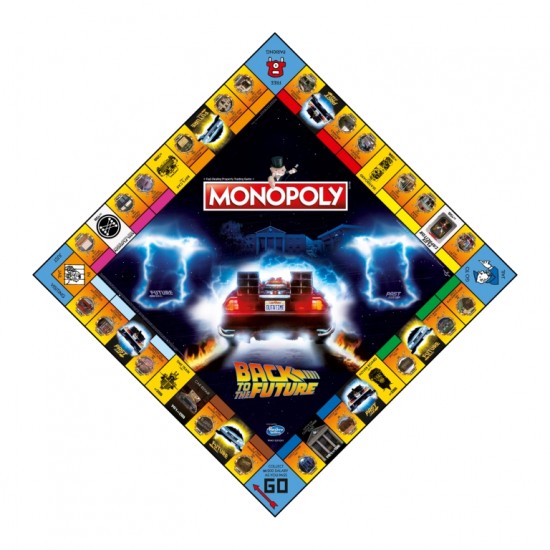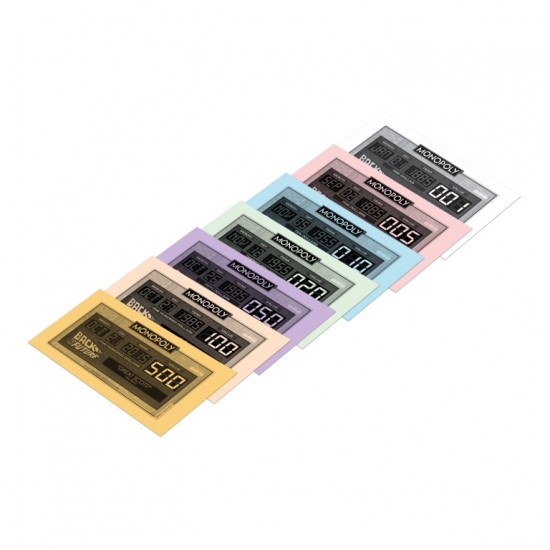 Back to the Future Monopoly RRP £34.99
Back to the Future Monopoly.
The world's favourite family board game brings you another exciting edition of MONOPOLY – Back to the Future!
Choose from six collectible tokens: Delorean, Hover Board, Cowboy Hat, Clock Tower, Einstein and Power Lace Shoe.
Advance to Statler Automotive, Pohatchee Drive-In and Doc's Lab throughout the ages.
Will you owe rent or reap the rewards?
Invest in Plutonium Rods and Cases and trade your way to success Great Scott!
The Fast Dealing Property Trading Game is fun for the whole family.
SKU: 5036905043182