Yudu Dough 2-pack with Character (24ct) RRP £3.99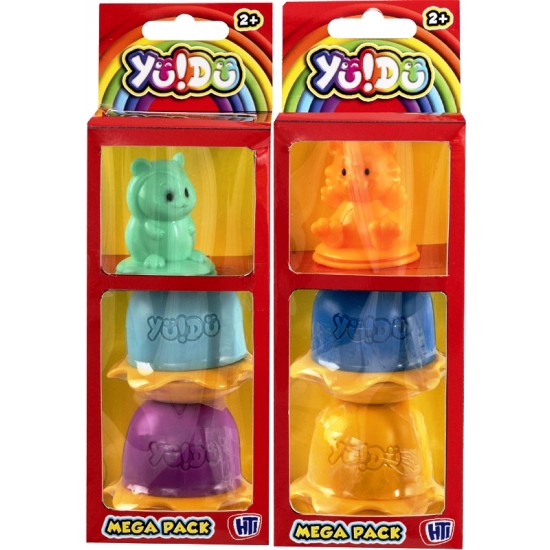 Yudu Dough 2-pack with Character (24ct) RRP £3.99
Yudu Dough 2-pack with Character.
YuDu is the new innovative way to play with dough!
Each uniquely designed pot has a unique shaped extruder built in to the top of the lid!
Just squeeze and go! The bright, fun and colourful way to learn!
Fit the character to the top of your YuDu pot and squeeze!
SKU: 5050837582113