Scented Dough Carry Case (12ct) RRP £1.99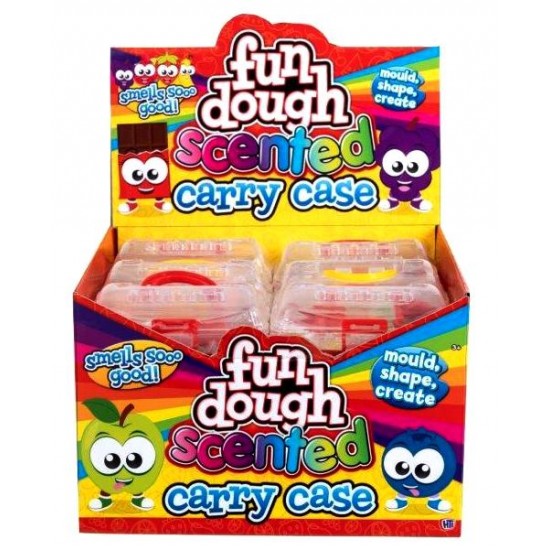 Scented Dough Carry Case (12ct) RRP £1.99
Scented Dough Carry Case.
This Fun Dough Carry Case includes an assortment of fragranced dough colours for moulding, shaping and creating, keeping your child busy for hours!
With an array of fruity scents, this Fun Dough Carry Case can be transported when on the go and has a clip lid which will help preserve freshness and quality.
SKU: 5050837437116