Flora & Fauna Sticker Mosaics RRP £7.99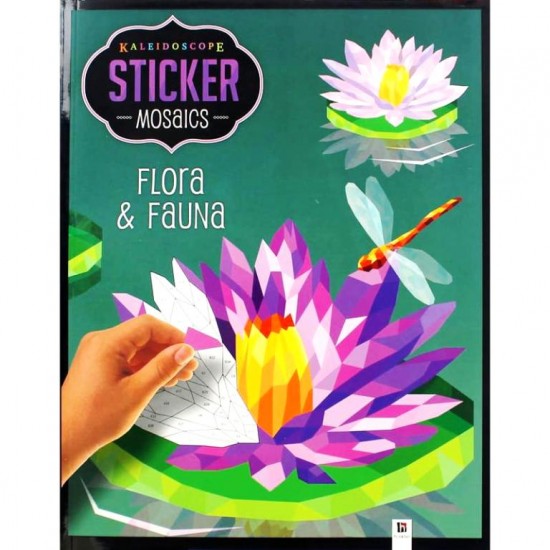 Flora & Fauna Sticker Mosaics RRP £7.99
Flora & Fauna Sticker Mosaics
Immerse yourself in a kaleidoscopic world of intricate sticker art with 'Sticker Mosaics - Flora & Fauna'.
This exquisite book features geometric artwork of gorgeous plants, flowers and animals that you can complete with hundreds of shaped stickers. Each page contains an incredibly detailed image with spaces for specific stickers ... just peel off the stickers, place them in the matching spaces on the page and you are on your way to completing a masterpiece!
With this paperback book and sixteen pages of stickers, you can take your creativity to a whole new level!
SKU: 9781488910883